Lufthansa could sell €9 flights just to keep its airport slots
The boss of Lufthansa has revealed that the airline would operate flights that cost just €9 (£8) if they were forced to keep flying to keep their airport slots.
Under EU rules, airlines must operate at least 80 per cent of their scheduled flights or risk losing their airport slots – the time they're allocated for take offs and landings – to competitors.
It meant that early in the pandemic last year, airlines were flying near-empty planes known as "ghost flights" just to keep their slots, at a huge cost to the environment.
The European Commission later decided to introduce a temporary airport slot waiver that meant airlines won't lose their allocation if they cancel scheduled flights in response to falling demand.
While the waiver has been extended, the EU proposed at the end of last year that the rules be slowly re-introduced.
The threshold is initially expected to be 40 per cent of scheduled flights by spring 2021, before slowly returning to normal by summer.
Read more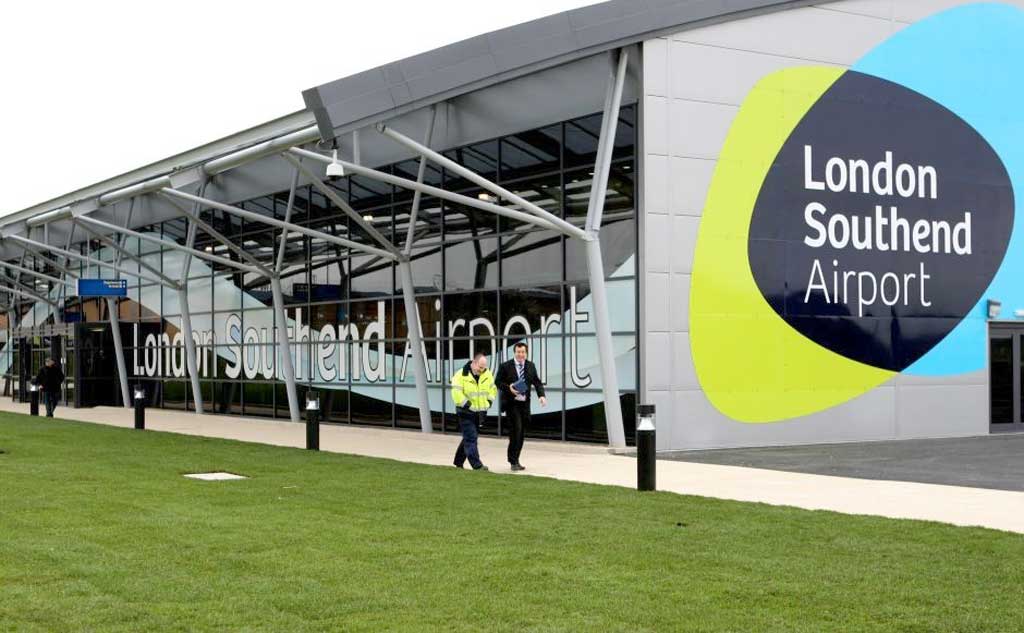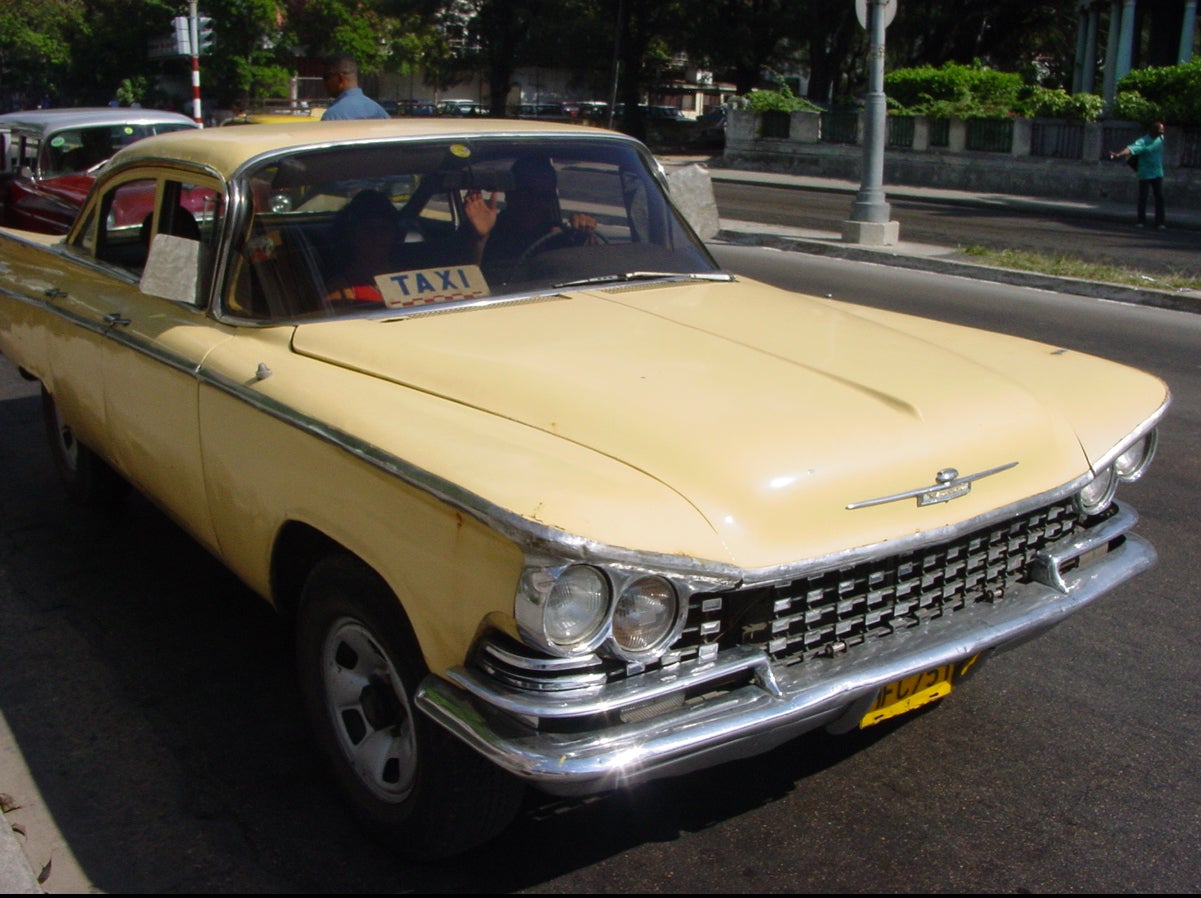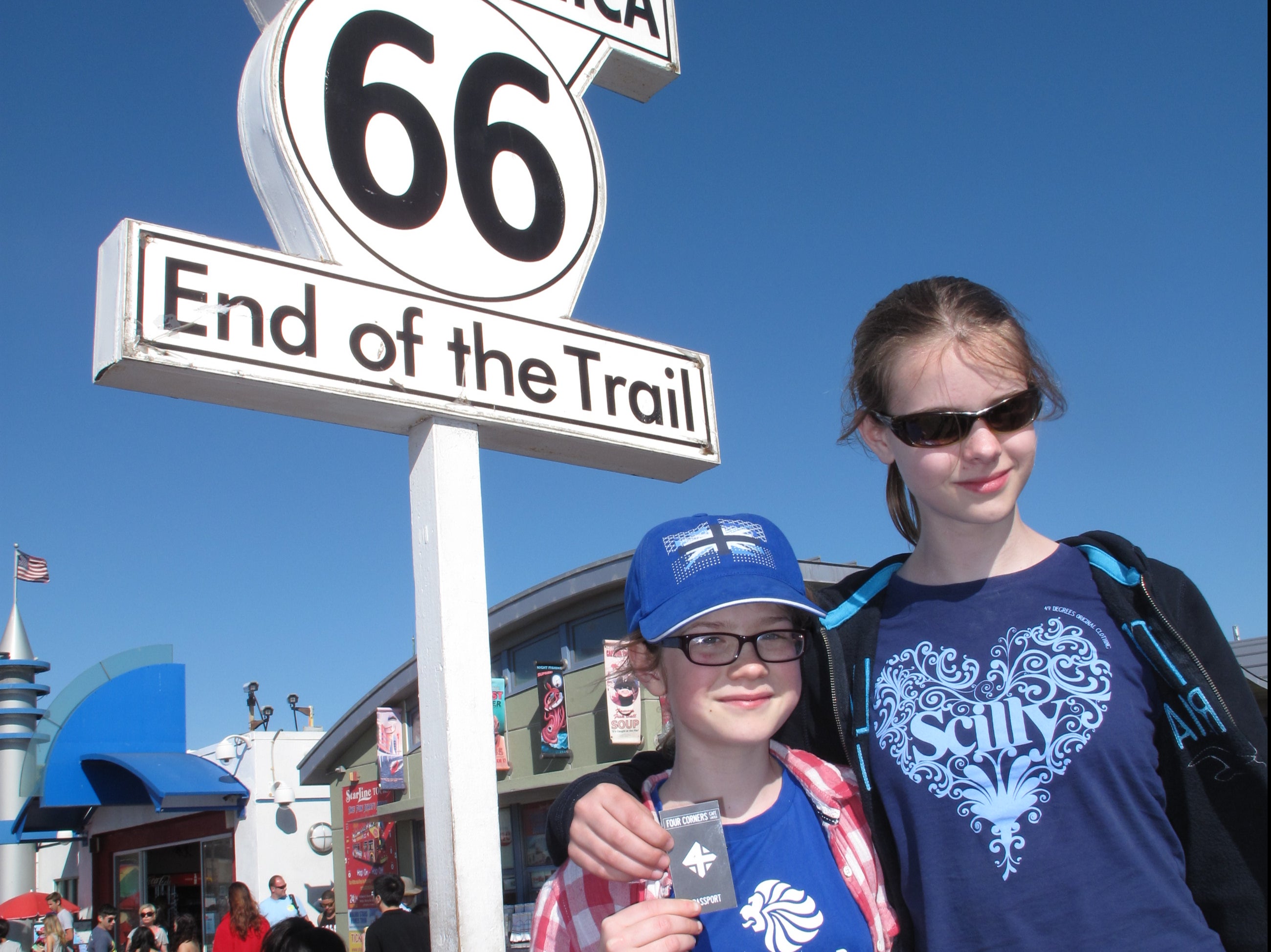 In an interview with Eurocontrol, Lufthansa CEO Carsten Spohr said that he expects the airport slot waivers will be extended again given how slowly aviation is recovering. Lufthansa, for example, is operating just 20 per cent of its usual capacity at present.
INDY/GO Weekly Newsletter
TIME TO TRAVEL!
Read our full mailing list consent terms here
INDY/GO Weekly Newsletter
TIME TO TRAVEL!
Read our full mailing list consent terms here
If they're not, he would be prepared to offer vast discounts to get people on board.
Mr Spohr said: "Any airline like us who depends on the hub system will do whatever it takes to safeguard their slots. If we have to fly empty, we'll probably offer €9 tickets ourselves to keep those flights in the system."
He added: "Giving up essential slots at a hub is a damage to generations of Lufthansa staff or Air France staff or British Airways staff or KLM staff to come."
There are currently still wide-scale travel restrictions in place across Europe and much of the world, halting recovery in the aviation sector.
In the UK, many airline staff remain on furlough and have been asked to help with the NHS vaccine efforts.
Source: Read Full Article