Spain to open by spring says tourist minister – after PM said 'autumn'
Spain's tourism minister has insisted that the country will open up for holidaymakers in the spring – despite the prime minister, Pedro Sanchez, warning the frontiers could remain closed until autumn.
On Wednesday the prime minister warned: "Only mass vaccination will open the way to the normality we want."
He appeared to indicate that the go-ahead to restart international tourism would happen only once 70 per cent of Spain's population had been vaccinated – and that was expected to be at the end of the main tourism season.
But in a presentation on Friday the tourism minister, Reyes Maroto, insisted the country would open up progressively from the spring.
"Our priority in 2021 is to reactivate tourism and resume safe mobility on a global scale as soon as possible," she said.
Read more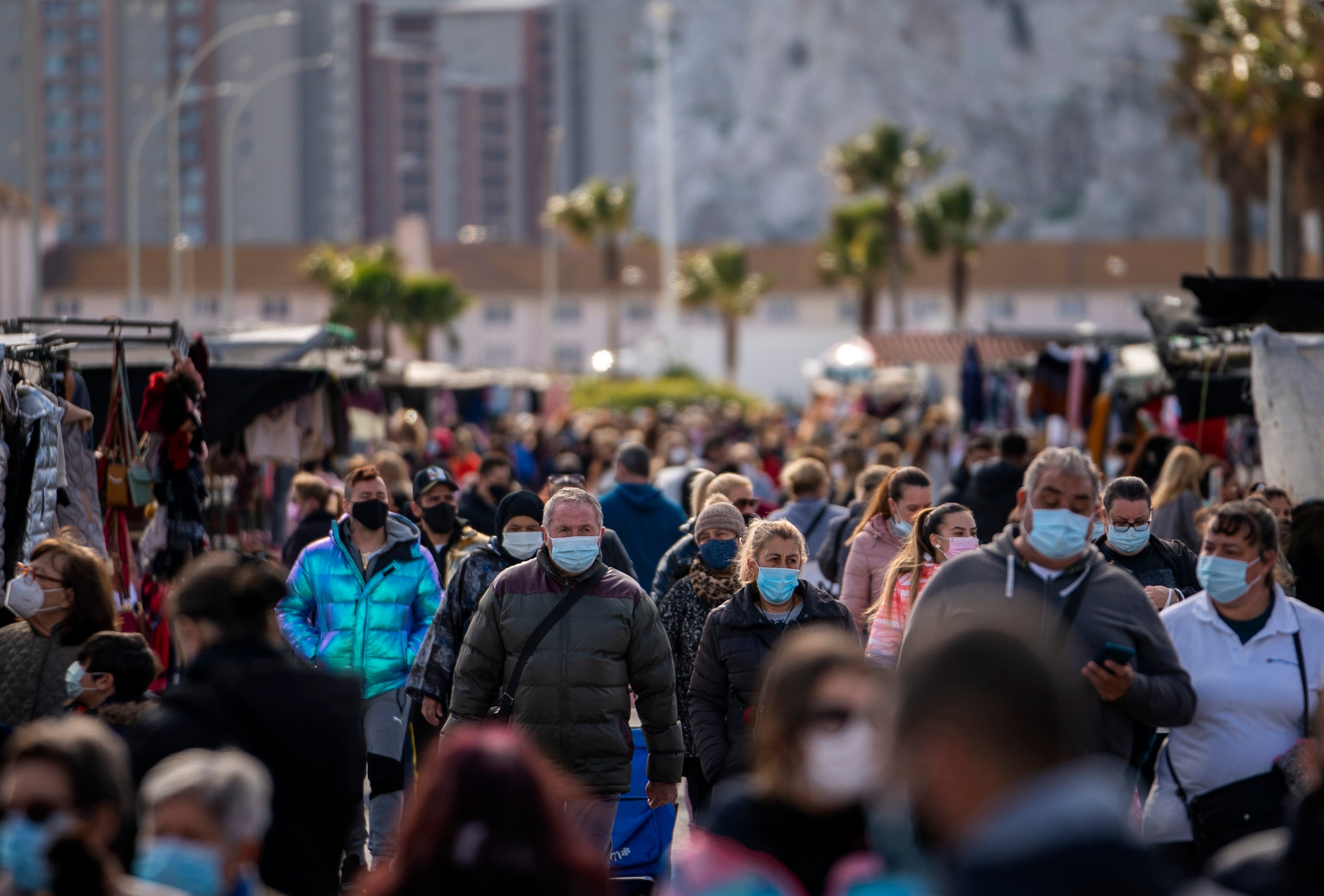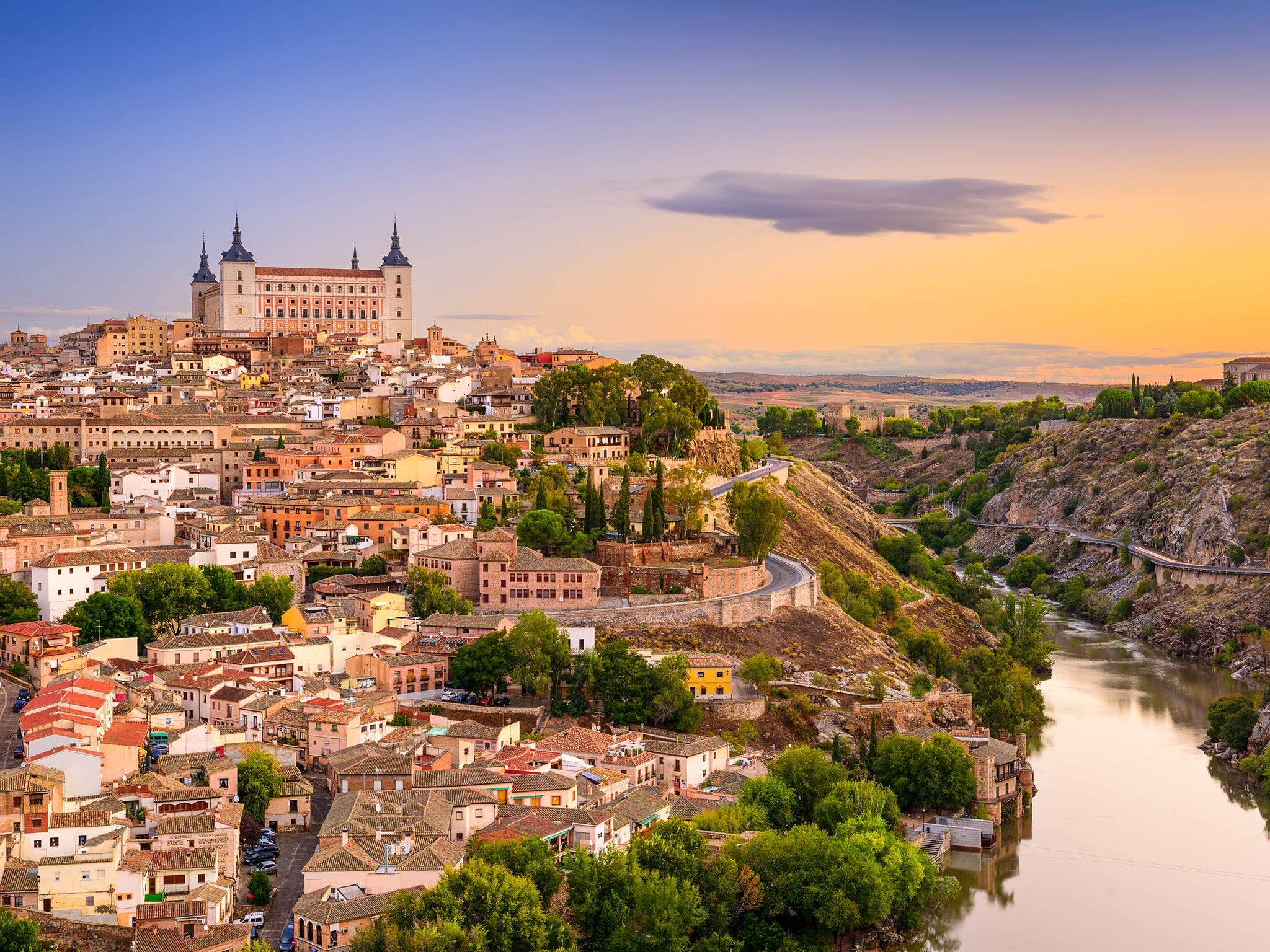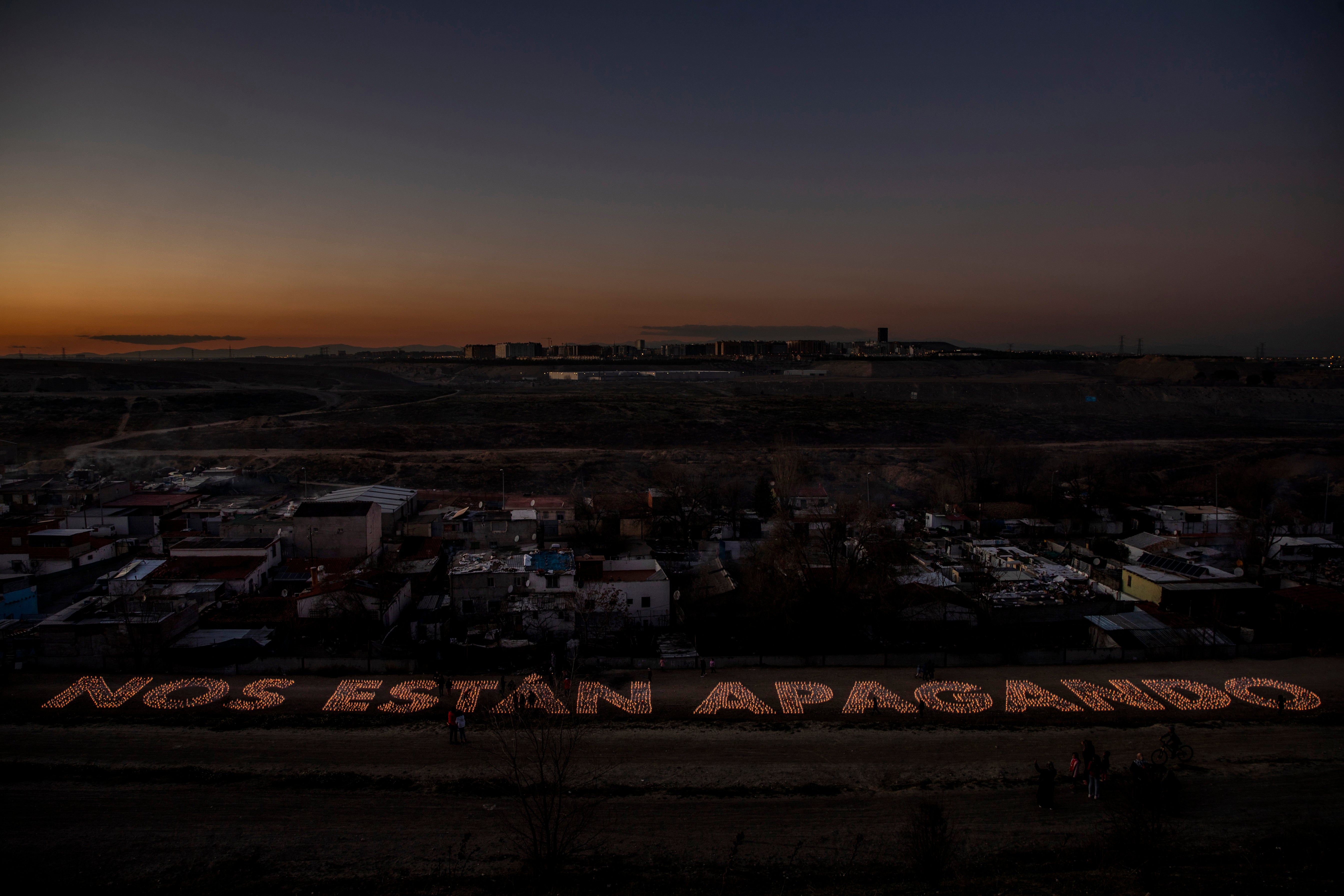 "We hope that at the end of spring and especially during the summer, international travel will resume and travellers will choose Spain as their destination."
Rory Boland, the editor of Which? Travel, tweeted: "So far today I have seen it reported that different Spanish government officials believe tourists can come back in spring, not before summer and not before autumn.
INDY/GO Weekly Newsletter
TIME TO TRAVEL!
Read our full mailing list consent terms here
INDY/GO Weekly Newsletter
TIME TO TRAVEL!
Read our full mailing list consent terms here
"That about sums up planning a holiday at the moment."
Spain is the favourite overseas destination of British holidaymakers, with more than 18 million UK tourists in 2019.
The peak summer season of 2020 was a shambles: the UK instigated a quarantine-free "travel corridor" with Spain on 10 July, but abruptly removed it two weeks later.
In late October, the Canary Islands was given back a travel corridor, but this status was later revoked.
At present, UK residents are not allowed to travel abroad on holiday. Quarantine has been re-imposed on arrivals from all foreign countries, including Spain.
Source: Read Full Article