Thailand planning to introduce tourist tax for all international visitors
Thailand is planning to introduce a new tourist tax, which will be applicable to all international visitors.
The proposal has come from the country's National Tourism Policy Committee, which has suggested that each international visitor should pay 300 baht (£7.32) as part of the new levy.
Part of the tax will be spent on "the management of local tourist destinations" (266 baht/£6.50) and part of it will be "to cover foreigners who can't pay their hospital bills" (34 baht/83p), Pattaya Mail reported.
The proposal is currently being considered by the government's finance and insurance commissions, the tourism and sports minister Pipat Ratchakitprakarn said.
It's not clear how the tax will be collected at present but further details are to be published in the country's Royal Gazette after the proposal has been passed.
News of the tax has come at a time when the country's tourism industry has been heavily crippled by the effects of coronavirus.
Thailand, which is heavily dependent on tourism income, has only recently reopened its borders to tourists.
INDY/GO Weekly Newsletter
TIME TO TRAVEL!
Read our full mailing list consent terms here
INDY/GO Weekly Newsletter
TIME TO TRAVEL!
Read our full mailing list consent terms here
At present, all tourists must quarantine for 14 days on arrival, at a government approved facility and at their own expense.
Watch more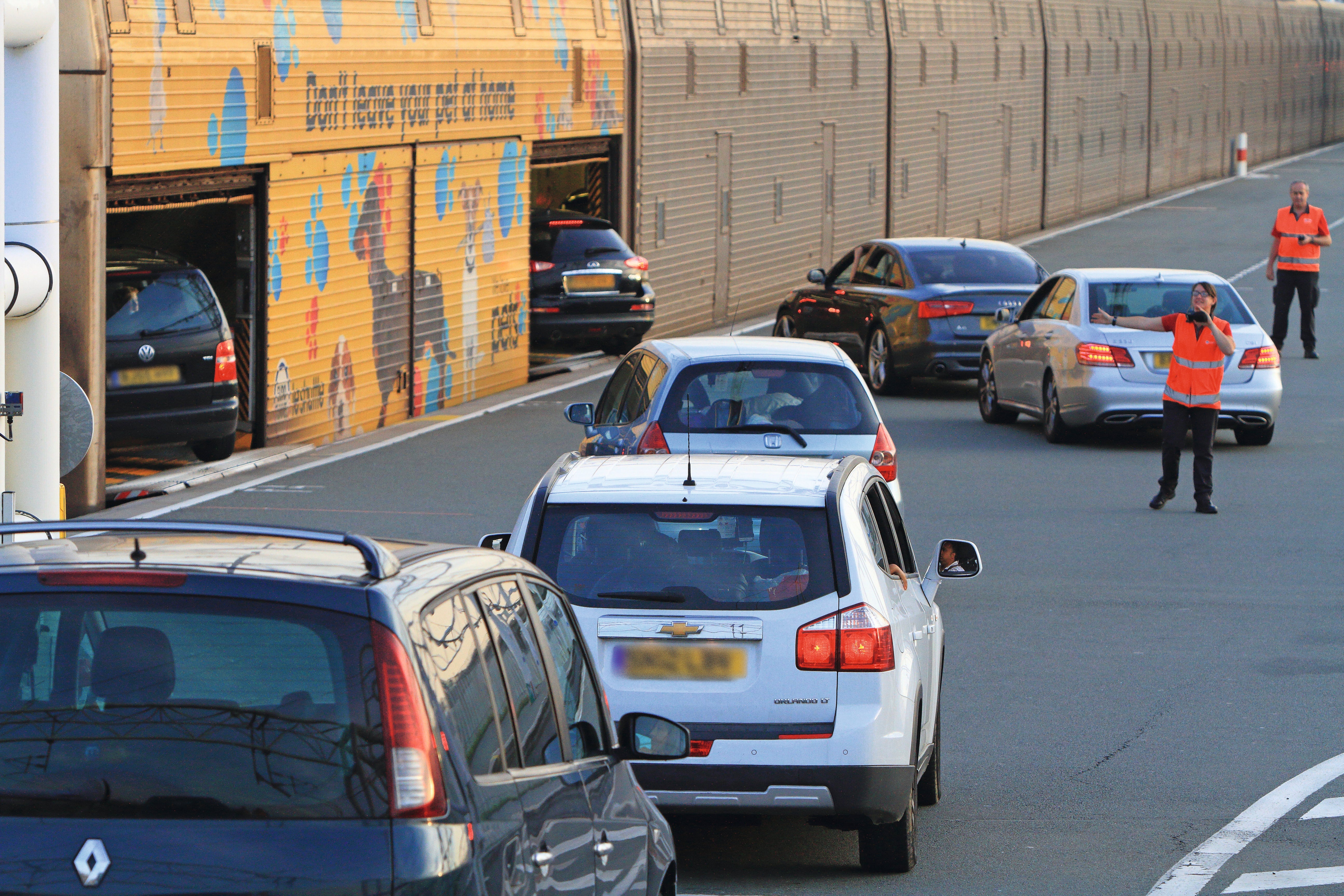 After that, they are free to move around the country, but must adhere to local measures such as wearing masks. Visitors are also subject to track and trace measures.
The measures in place, coupled with international travel restrictions, mean visitor numbers have drastically reduced.
Last year, visitor numbers had plunged by 80 per cent compared to 2019, while numbers for 2021 are expected to be subdued as well.
Thailand isn't the only country to have a tourist tax – Italy, Spain and New Zealand are among the destinations to introduce a levy in recent years.
Last year, Venice announced that it would postpone its tourist tax until 2022 due to coronavirus.
Source: Read Full Article