The UK is now a no-go-land
The mountainous spine of Central America is magnificently wild. Up in the clouds that enrich the rainforest, it is all too easy to stray across an international frontier. One day I did just that, inadvertently crossing the Costa Rica-Panama border.
In 2021, Panama is one of the 33 nations on the so-called "red list". Make such a mis-step today and, on your return to the UK, you will be liable to pay £1,750 for a 10-day stay in a "managed quarantine facility".
The reason for this novel form of house arrest: Covid-19, which continues to claim a horrifying number of lives in the UK and pile huge pressure on the NHS. There is particular concern about new variants of the kind found in Brazil and elsewhere in Latin America.
Fail to declare your inadvertent international incursion and you face a 10-year stretch at the "Grey Bar Hotel". Yes, a decade in prison for an offence that looks less detrimental to the public good than, say, a trip from London to Barnard Castle during lockdown.
"I think the British public would expect pretty strong action," said Grant Shapps in defence of the draconian penalty. His official title is secretary of state for transport, but this week he looks like a leading light in a newly formed anti-travel coalition.
Read more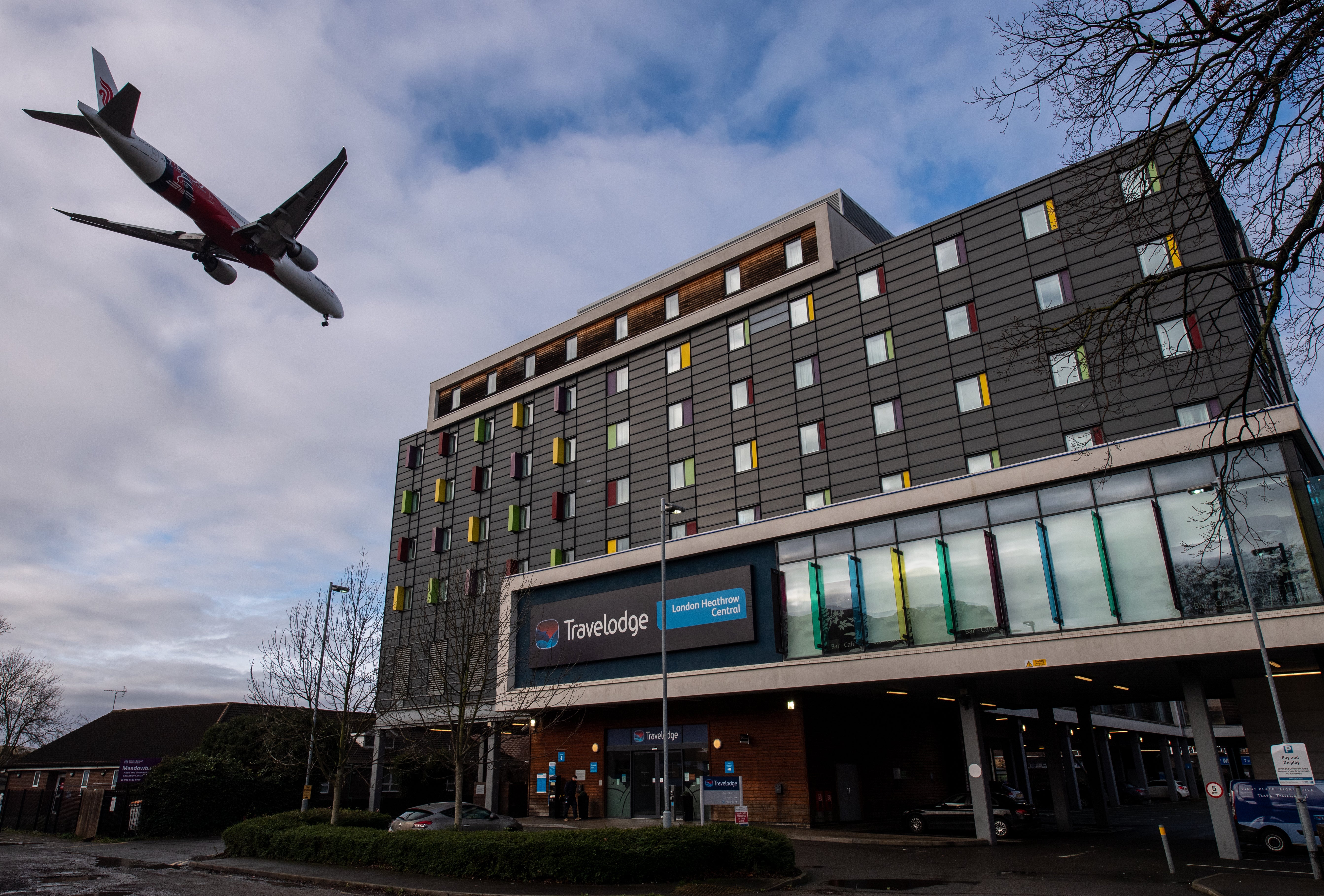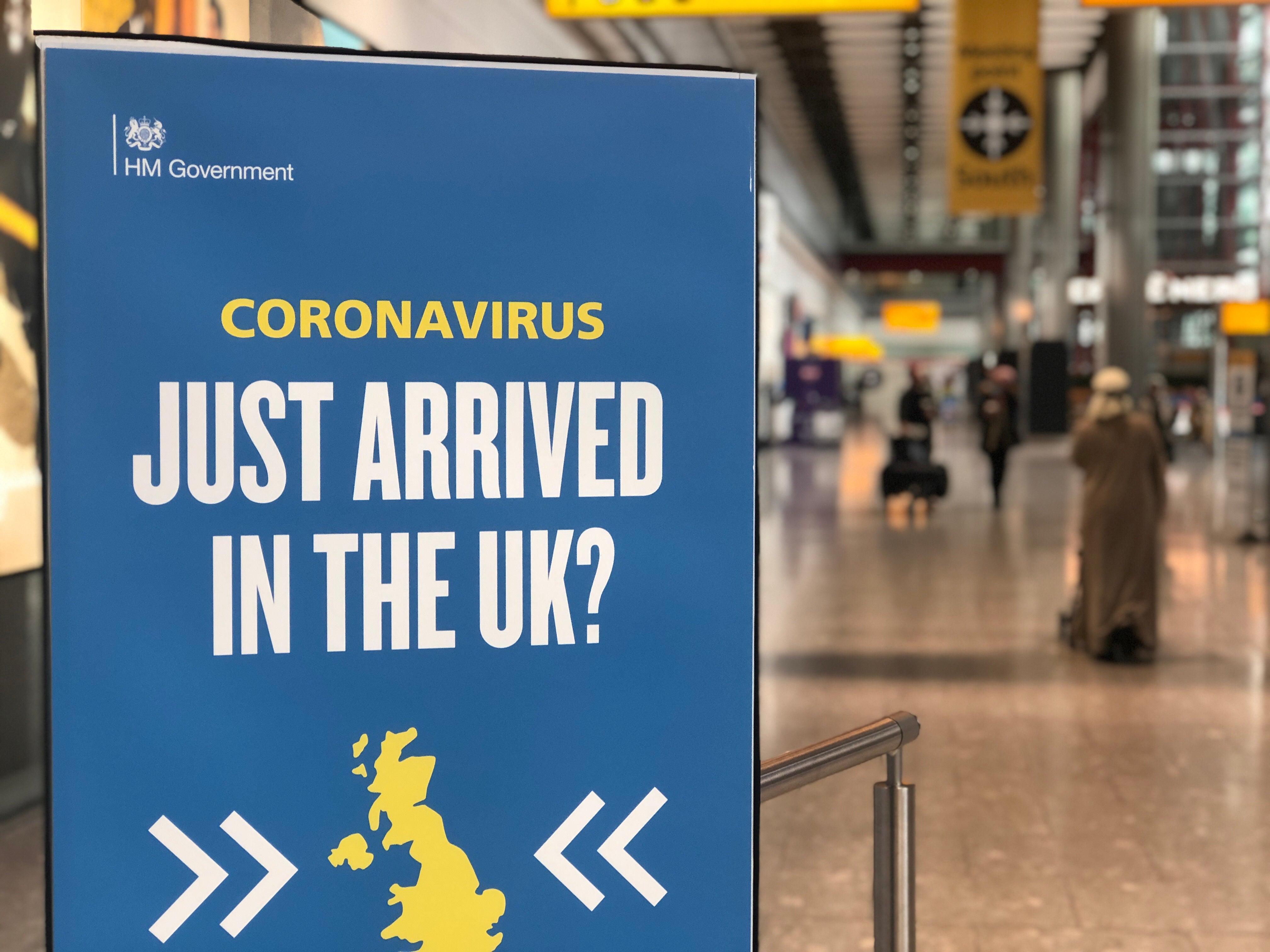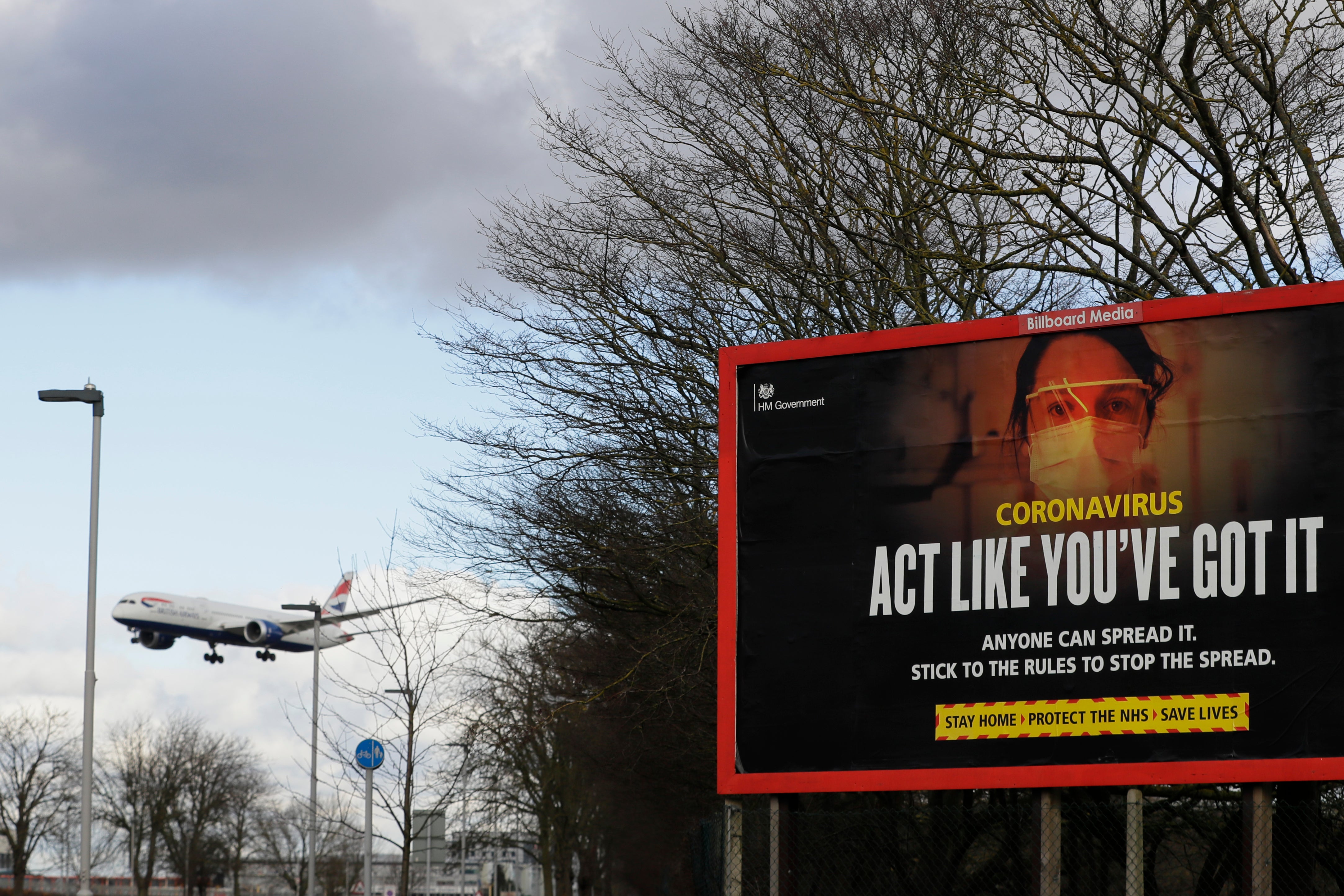 "Please don't go ahead and book holidays," urged the minister who is supposed to champion the travel industry.
The notion of a united front against free movement, I had fondly imagined, was a totalitarian aberration now safely consigned to the 20th century.
INDY/GO Weekly Newsletter
TIME TO TRAVEL!
Read our full mailing list consent terms here
INDY/GO Weekly Newsletter
TIME TO TRAVEL!
Read our full mailing list consent terms here
Under the ever-watchful eye of the Kremlin, the satellite states of the Soviet Union created a tangle of restrictions that made arriving extremely difficult and, for East Germans, Czechoslovaks and Bulgarians, departure nigh impossible.
This week in 2021, an axis of dread has emerged, determined to ensure that the UK is a no-go-land.
"It is currently illegal to go on holiday."
"We have to place further limits on international travel."
"We cannot know where these mutations will emerge from next."
Those assertions were from the prime minister, a Conservative; Scotland's transport secretary, Michael Matheson of the SNP; and Nick Thomas-Symonds, Labour's shadow home secretary.
Even as the NHS works wonders with vaccinations, protecting the most vulnerable in society against coronavirus, this odd trio of political bedfellows appear bound together by a common purpose: to stifle dreams of escape, to crush the joy of anticipation of families and lovers reuniting, and to destroy the hope of millions of people whose hard work and professionalism created what was, a year ago, the world's best travel industry.
The anti-travel coalition enjoys widespread popular support, even as its leaders create fear of the world beyond.
As elected representatives, they can suppress the freedom to travel and turn an open, friendly country into a fortress where strangers are unwelcome and even returning citizens are distrusted. But their arguments this week demonstrate intolerance of risk.
The health secretary, Matt Hancock, made that clear when he said hotel quarantine would be lifted "as soon as is safe".
Only when new variants of coronavirus pose no further threat can the restrictions be lifted. But as Mr Hancock knows, new variants will always evolve and pose a threat – as will events such as accidents, extreme weather and terrorist attacks.
Fellow travellers, the politicians who put these unprecedented restrictions in place have effectively said they have no intention of removing them. 
Thanks to the remarkable success of the vaccination programme, the death rate and hospital admissions appear to be falling sharply. Yet there is no informed discussion at the highest levels on the appropriate balance between protecting people from this direct and deadly threat, and the increasing harm done by creating a new Iron Curtain around the UK.
The message from Conservative, SNP and Labour leaders: "Tough on holidays, tough on the causes of holidays."
Source: Read Full Article