UK has new low-cost transatlantic airline flying from Manchester – and it's Irish
A decade after British Airways abandoned its link from Manchester to New York, its Irish sister airline is set to start flying the route – as well as services to Boston and Orlando.
Aer Lingus (UK) Ltd, a newly created subsidiary, will operate the links using Airbus A330 and A321 aircraft based at Manchester airport.
The New York and Orlando services will be in direct competition with Virgin Atlantic.
All three destinations were previously served by Thomas Cook Airlines, which was based in Manchester but went bust in September 2019.
Aer Lingus has asked the US Department of Transportation for authorisation "to promote, advertise, and sell those services to United Kingdom passengers as quickly as possible."
Read more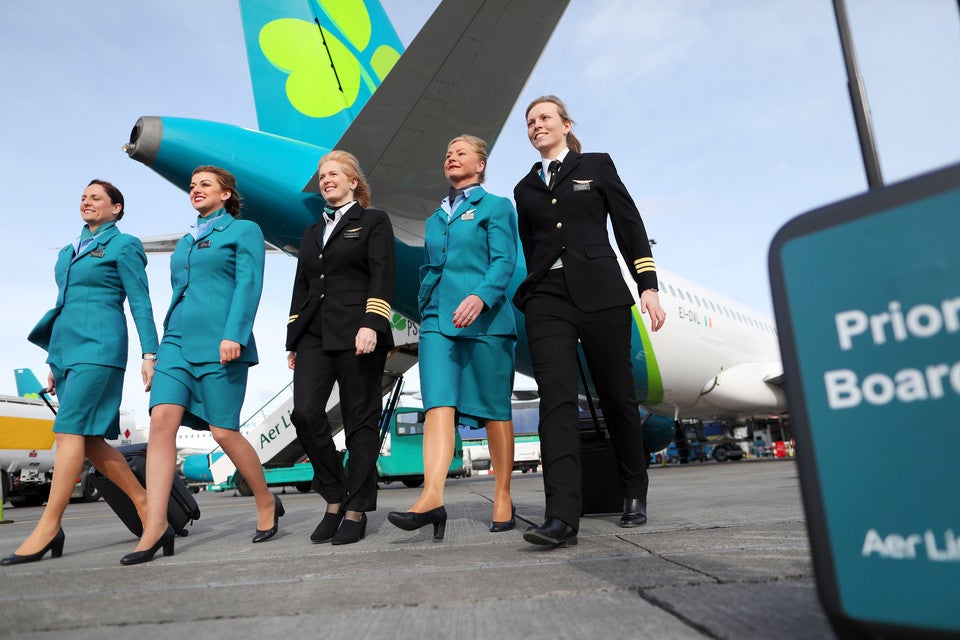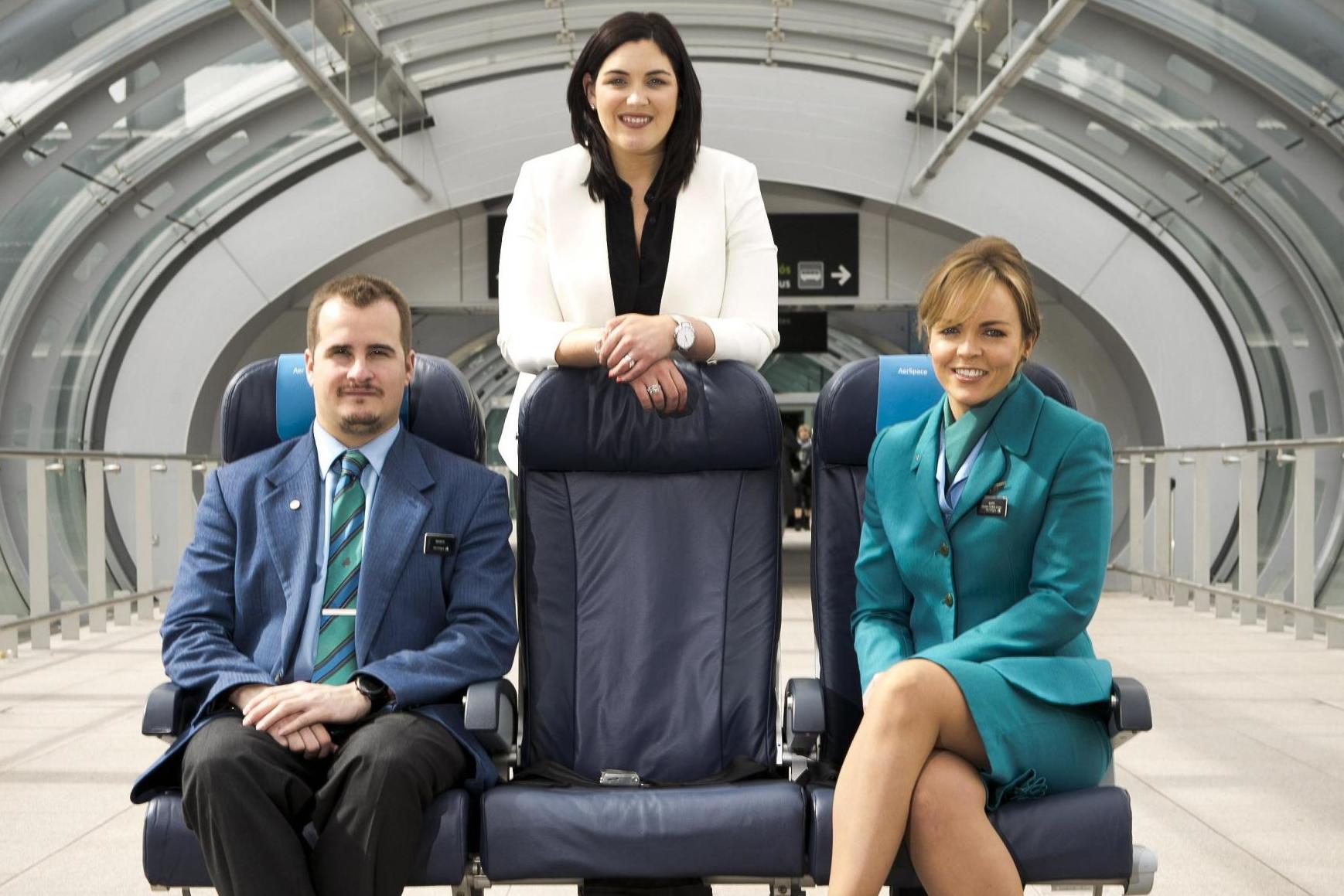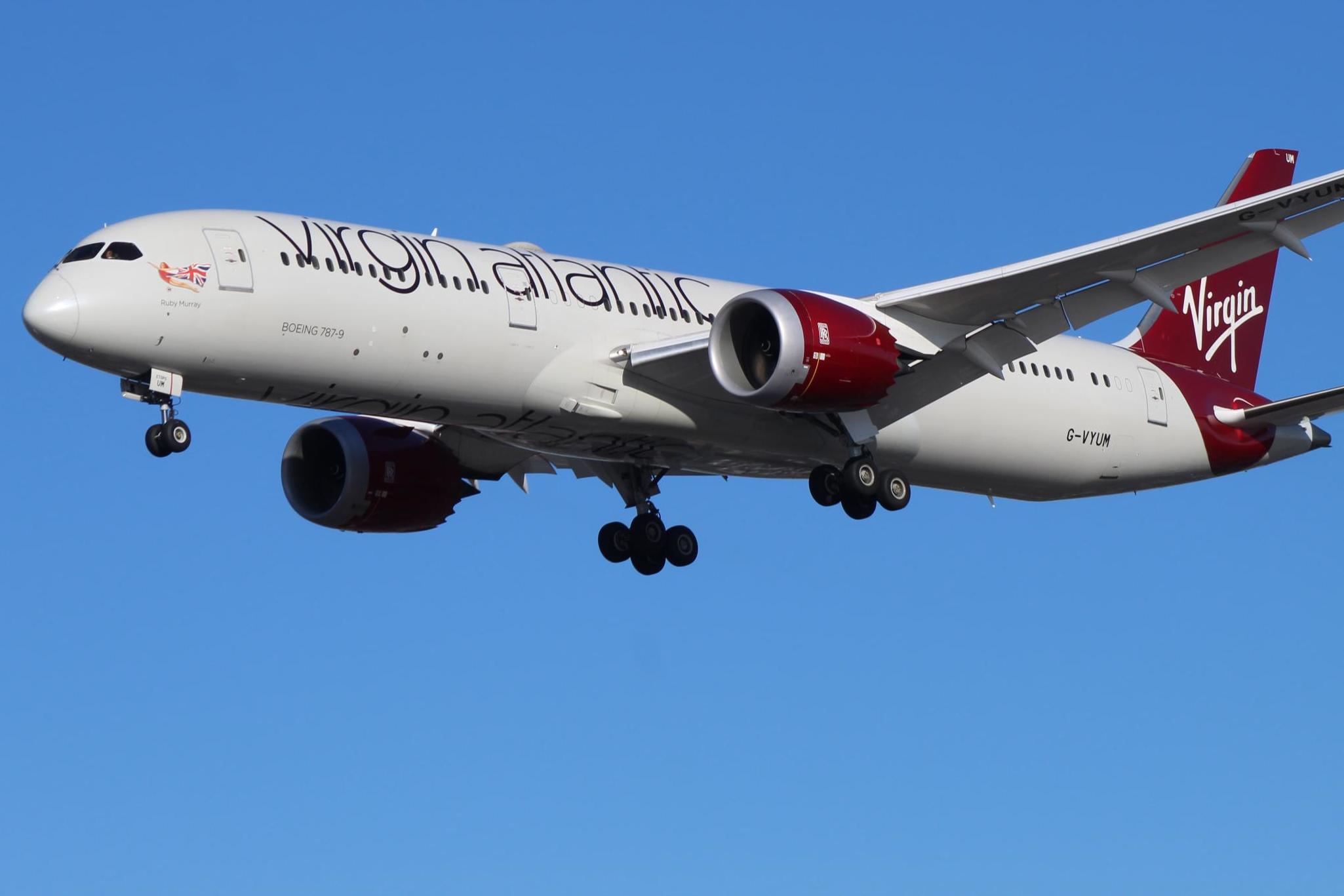 The carrier is hoping to start selling seats on Friday 8 January, with flights starting in May. It follows discussions with a number of UK airports, including Edinburgh, about a possible British base for the Irish carrier's US services.
Aer Lingus defines its strategy "to be the leading value carrier across the North Atlantic enabled by a profitable and sustainable short-haul network".
INDY/GO Weekly Newsletter
TIME TO TRAVEL!
Read our full mailing list consent terms here
INDY/GO Weekly Newsletter
TIME TO TRAVEL!
Read our full mailing list consent terms here
Sean Moulton, a UK aviation connectivity analyser, said: "These destinations will increase the choice of airlines and help to turn Manchester into a transatlantic hub, as well as providing connections onto Aer Lingus flights to Belfast, Cork and Dublin."
While the airline will continue direct transatlantic flights from Dublin and Shannon to the US, some Irish passengers may find they have to fly to England first if they wish to travel on their national carrier.
Aer Lingus is part of IAG, the consortium that also includes British Airways and two Spanish airlines, Iberia and Vueling.
The move is unlikely to find favour with trade unions representing pilots, cabin crew and ground staff for BA, where thousands of staff have lost their jobs during the coronavirus pandemic.
The Independent has asked the British Airline Pilots' Association (Balpa) and the Unite union for a response.
Between 2009 and 2015, Aer Lingus had a base at Gatwick airport, flying European routes in competition with easyJet. It was closed after heavy losses.
Source: Read Full Article