UK travellers blocked from entering the Netherlands following Brexit
UK travellers have been blocked from entering the Netherlands following the end of the Brexit transition period.
Dutch border police have turned away 10 British nationals since 1 January, after the UK officially left the European Union, reports broadcaster NOS.
New coronavirus rules dictate that passengers arriving from non-EU countries will only be permitted entry into the Netherlands for essential reasons and not for leisure travel.
"They all had a negative PCR test," a border police spokesperson said of the 10 Britons, "but had forgotten the basic rule, that they need to have an urgent reason to come, such as work or serious family issues."
Read more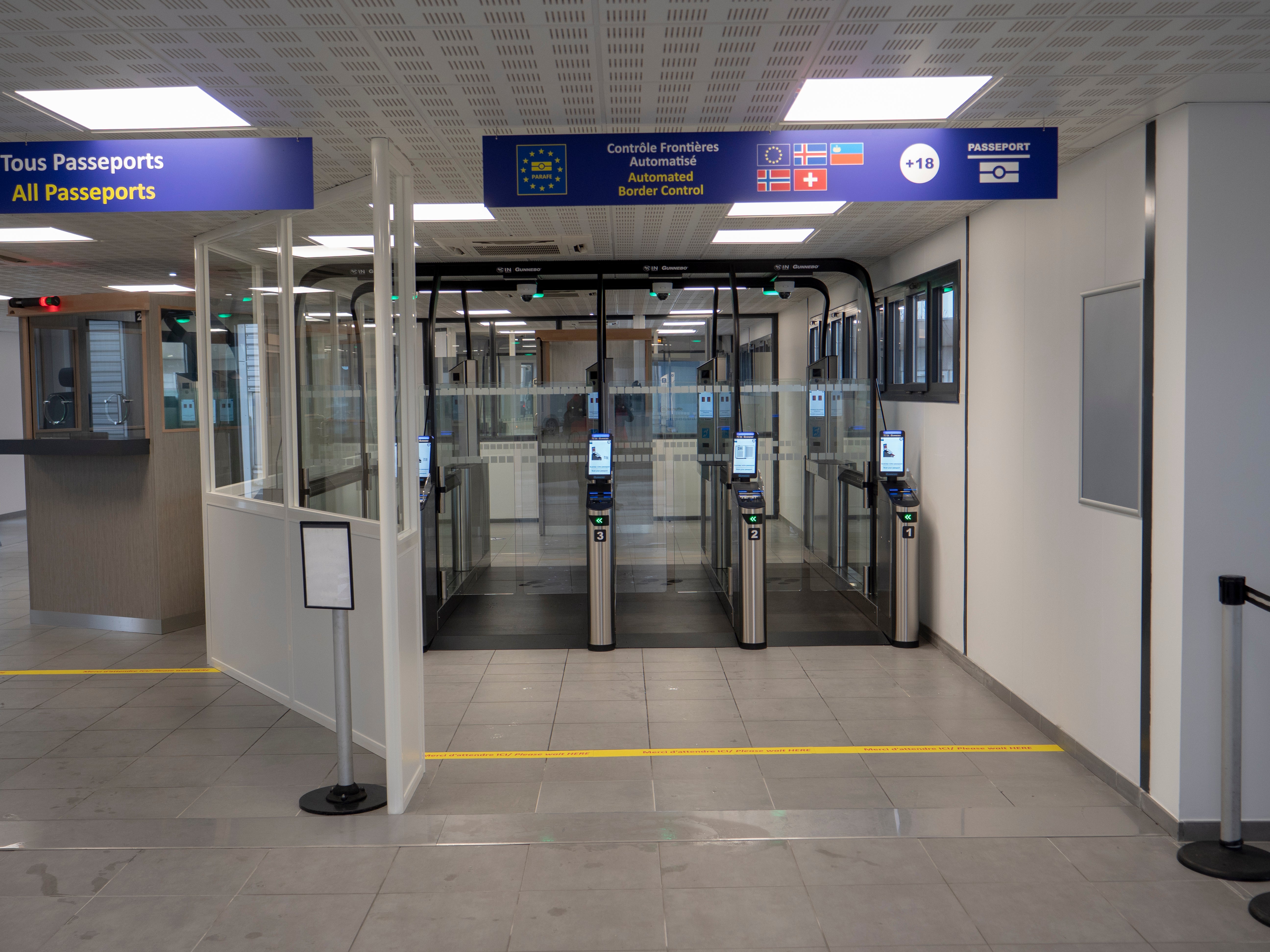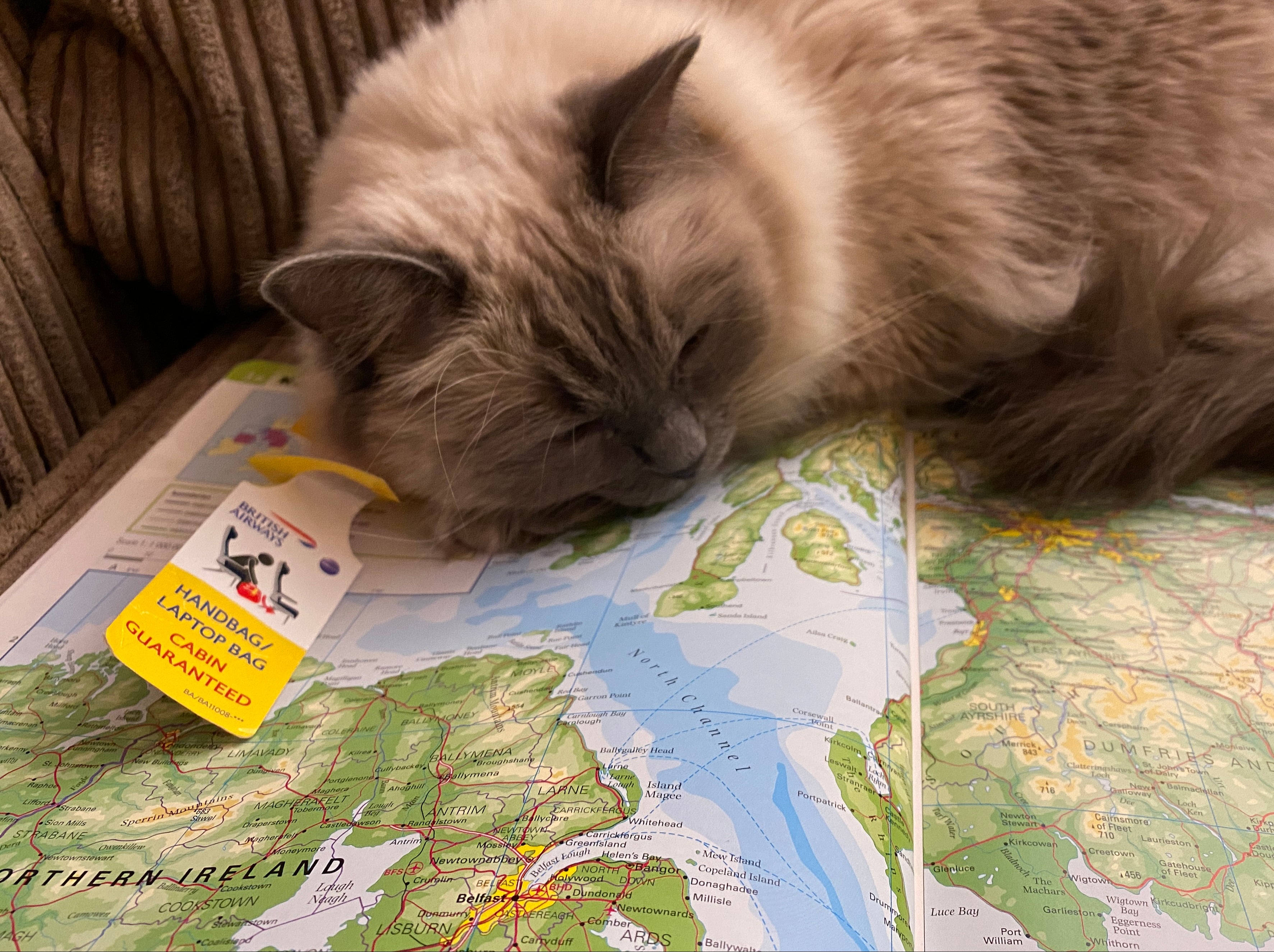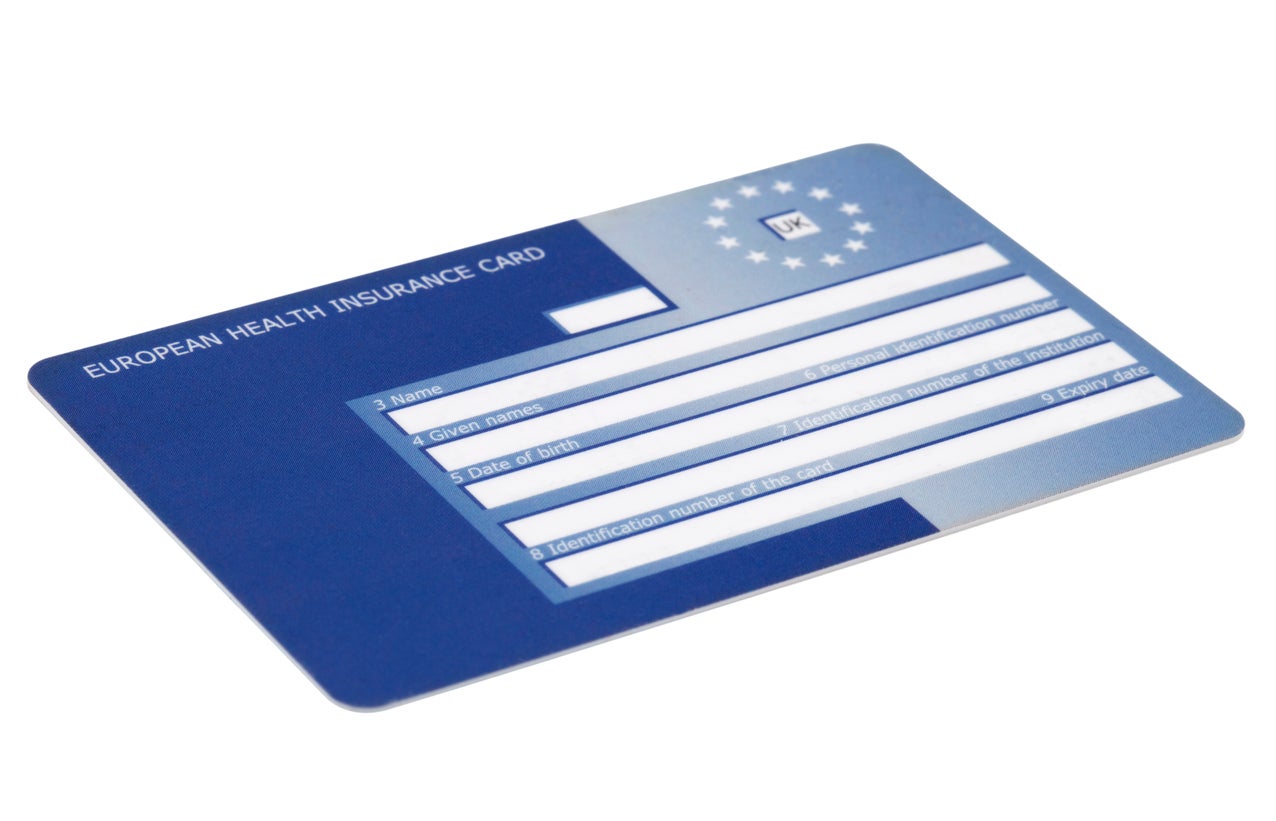 He added: "Some of them wanted to visit Amsterdam and one man wanted to fly to Spain via Amsterdam to teach his children to ski. But that is not the idea."
According to the UK Foreign Office, the Dutch Government announced that from 1 January 2021, non-EU/EEA nationals and nationals of non-Schengen states, including UK nationals, "will not be permitted entry to the Netherlands for non-essential purposes due to EU-wide Covid-19 restrictions."
However, the measure does not apply to UK nationals who are legally resident in the Netherlands. These people will be allowed to re-enter the country, provided they show proof of residence.
INDY/GO Weekly Newsletter
TIME TO TRAVEL!
Read our full mailing list consent terms here
INDY/GO Weekly Newsletter
TIME TO TRAVEL!
Read our full mailing list consent terms here
Prior to the UK officially leaving the EU, Britons were permitted to freely enter the Netherlands as long as they had a negative PCR test result.
"As of 00:01 (CET) on Wednesday 23 December the Dutch Government will permit passengers from the UK with a negative COVID-19 test to travel to the Netherlands," read the previous government advice. "The test must be no older than 72 hours and must be presented before travel."
It's not the only country where British travellers are experiencing difficulties post-Brexit.
On the first weekend since the Brexit transition phase ended, UK residents of Spain seeking to return to their homes were wrongly turned away by British Airways staff at Heathrow as they prepared to fly home.
With the ending of the transition, British passport holders are no longer granted automatic access to the European Union. In addition, Spain – in common with many other EU countries – is imposing tough rules to try to minimise the spread of coronavirus.
Only Spanish nationals and legal residents of Spain are allowed to board flights from the UK until 19 January.
But passengers booked on several British Airways flights say they were wrongly denied boarding at Heathrow's Terminal 5.
One traveller, James Elliot, tweeted: "I was booked on BA482 flying to Barcelona, Spain today.
"I had all the correct documentation including UK passport, green resident's card, negative Covid test and was turned away by the check-in manager. Tried explaining that the green card meant I'm a resident of Spain but was told by two BA staff that it wasn't."
A spokesperson for BA said: "In these difficult and unprecedented times with dynamic travel restrictions, we are doing everything we can to help and support our customers."
Source: Read Full Article