'Vaccine passports critical to recovery,' says Trailfinders boss
The chairman of one of the UK's most successful travel firms has demanded the rapid development of vaccine passports.
Mike Gooley, who founded Trailfinders in 1970, has told The Independent: "Vaccination certificates to permit travel are critical to recovery.
"The government however seem to be less than enthusiastic and are sending out mixed messages."
An increasing number of countries are offering unrestricted access to travellers who can prove they have completed a two-dose course of coronavirus vaccinations.
At the weekend, the vaccines minister, Nadhim Zahawi, dismissed the prospect of vaccine passports.
Read more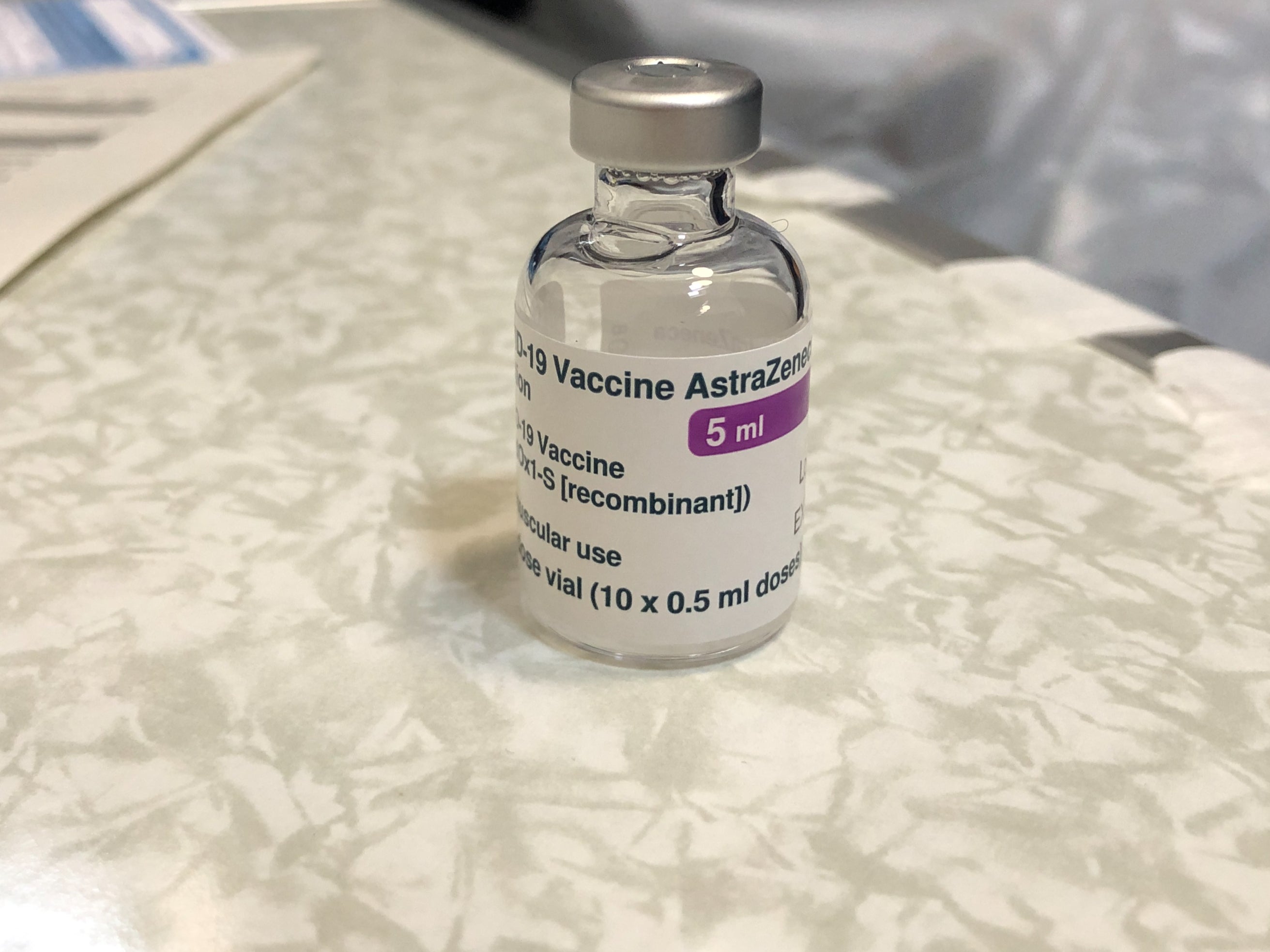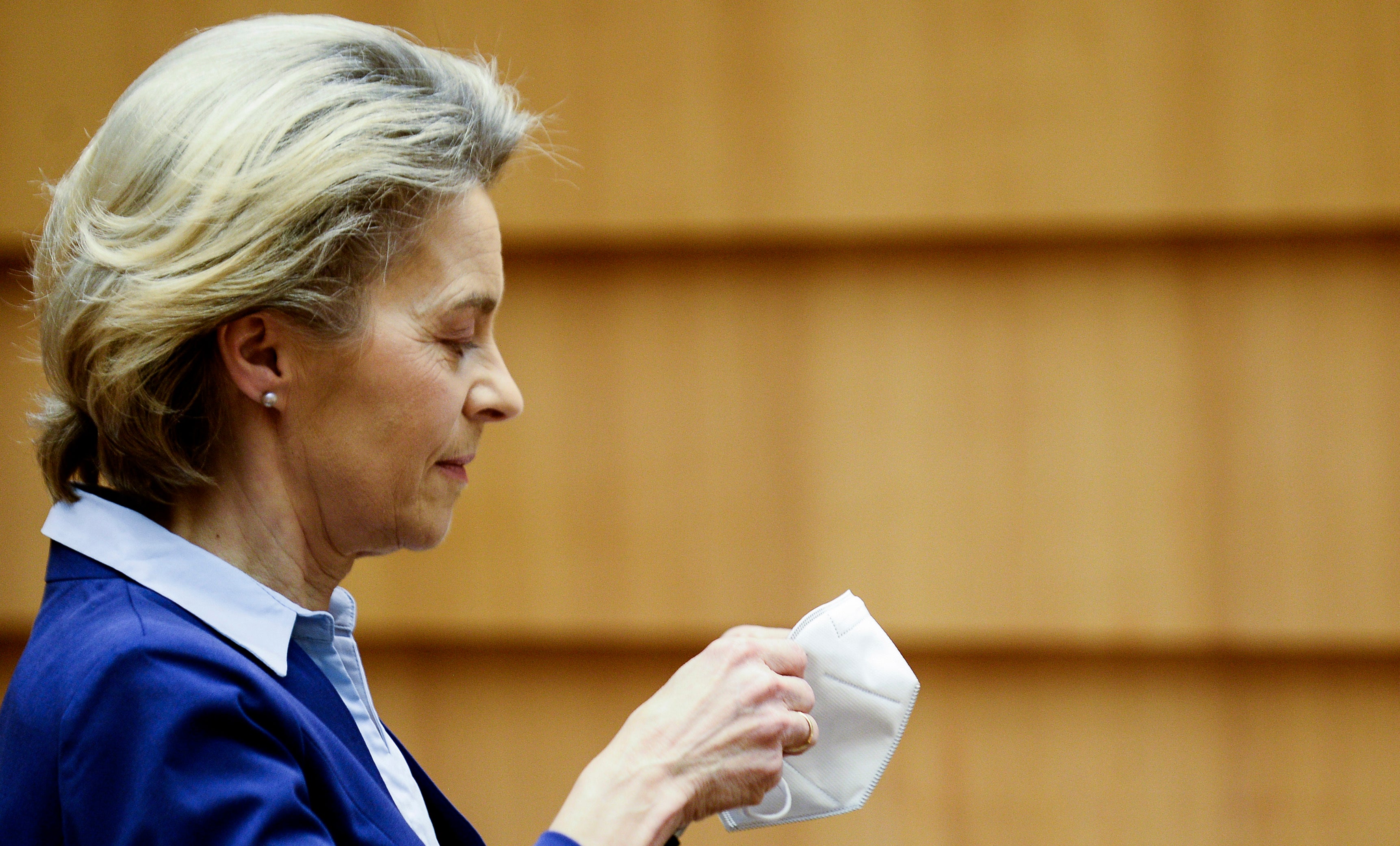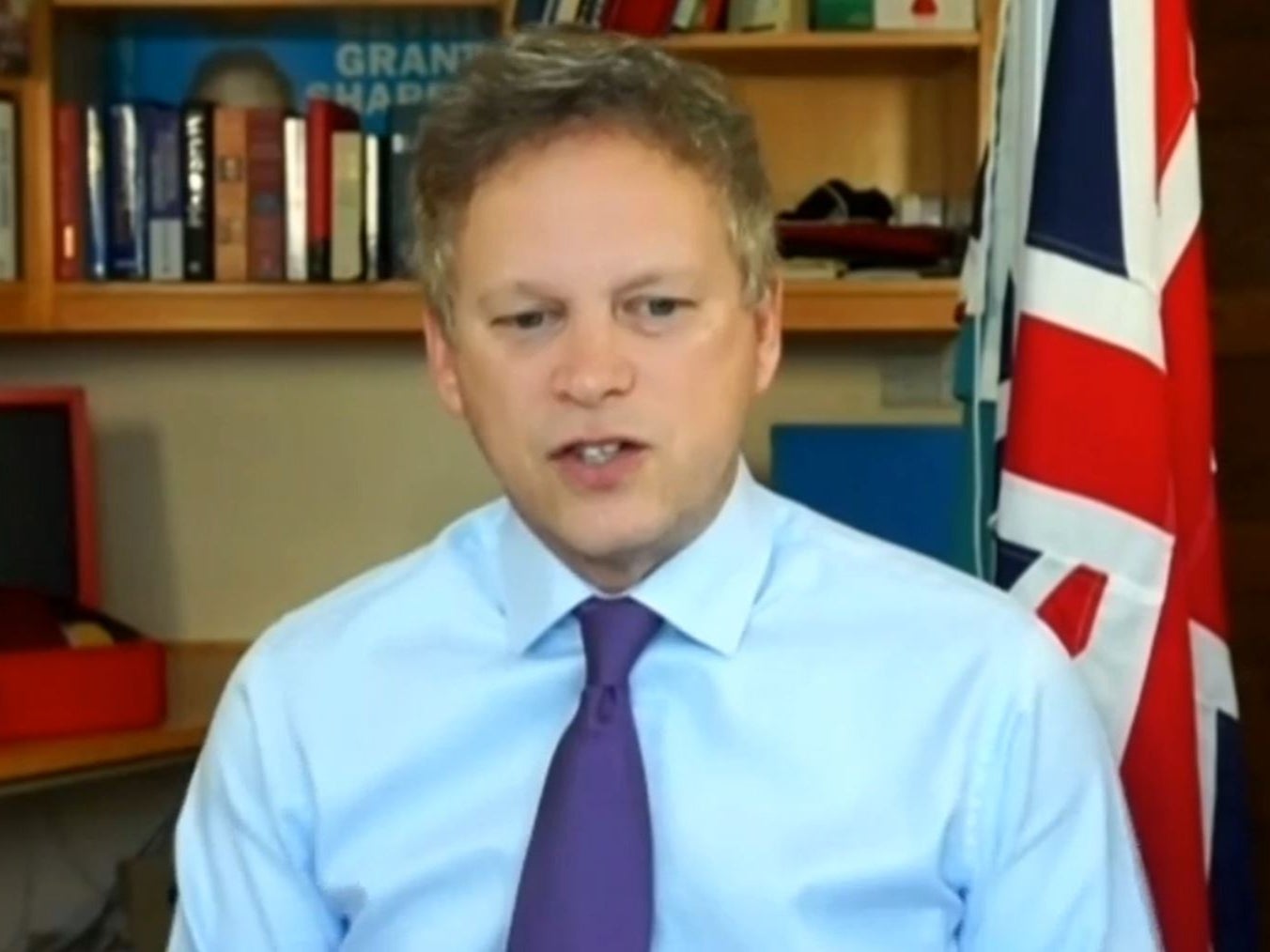 But it is now clear that the government is working on exactly such a system with other organisations. 
If an internationally acceptable travel pass were devised, it would allow holidaymakers who have received both coronavirus jabs to get preferential treatment in terms of destinations and travel restrictions.
INDY/GO Weekly Newsletter
TIME TO TRAVEL!
Read our full mailing list consent terms here
INDY/GO Weekly Newsletter
TIME TO TRAVEL!
Read our full mailing list consent terms here
The transport secretary told the BBC on Wednesday morning that British travellers should not expect to take a holiday until the entire population had been vaccinated. 
But Grant Shapps also said: "Just as we have the yellow fever card … I imagine that in the future there'll be an international system where countries will want to know that you've been potentially vaccinated."
Alexandre de Juniac, director general of the International Air Transport Association (Iata), told the BBC that his organisation is in talks with the government about a coronavirus vaccination app for travellers.
"The UK authorities are among those with whom we have the closest link on this element," he said.
The Travel Pass initiative is claimed to enable laboratories and test centres to send test results or vaccination certificates securely to passengers in a format that is secure – as well as allowing authorities to assess compliance with the rules.
The only government to sign up officially is Panama – one of the countries on the UK's "red list" of high-risk countries.
Mike Gooley said that a vaccine passport should also allow British travellers who have been vaccinated to avoid hotel quarantine on return to the UK from red list nations.
"Surely people arriving in the country with proof of immunisation should be spared the 10-day hotel isolation and all its associated costs," he said.
The new rules for hotel quarantine, which begins on 15 February, give no exemption for vaccinated travellers.
A No 10 spokesman said: "There are still no current plans to roll out vaccine passports. Going on holiday is currently illegal."
Source: Read Full Article