When can I go abroad again?
PA
"From there as more of the UK population receives both jabs, we'd expect to see a gradual return of some long haul destinations from mid-summer through to the end of the year. A lot will depend on testing procedures, vaccine production and supply, and our own government's appetite to get the industry going, but with a bit of luck I think we will be full steam ahead from early next year."
Tom Marchant, co-founder of tour operator Black Tomato
Prediction: Summer
"While we obviously don't have a crystal ball, at Black Tomato we're working diligently to plan and deliver extraordinary, safe travel experiences for our clients seeking to head overseas beyond spring. Despite the current situation and newly tightened border restrictions, we're encouraged by the vaccine rollout to hopefully offer peace of mind for travellers of all ages, and with summer holidays still six months away we remain cautiously optimistic these long-wanted and much-needed breaks will still go ahead.
We're encouraged by the vaccine rollout to hopefully offer peace of mind for travellers of all ages, and with summer holidays still six months away we remain cautiously optimistic
"When speaking to clients we're supporting the train of thought that overseas summer travel could very well still be on the cards. We certainly know there's a huge appetite for international trips this year, evidenced by the large increase in bookings and enquiries we've recently received. Of course it's still unclear as to which destinations we may or may not be allowed to travel to this summer."
Alan French, UK chief executive at Thomas Cook
Prediction: May
"Given the success of the vaccine rollout so far, it feels like holidays to Europe in May are a distinct possibility. And certainly from June onwards we'd expect to see an increasing number of countries that we can holiday in as more and more places benefit from the vaccine and the better controls we have in place to manage the virus."
Axel Hefer, CEO of Trivago
Prediction: Late spring
"As the UK has been on a faster pace rolling out the vaccine than the rest of Europe, we'll likely see travel return quicker there than the rest of the continent.
Read more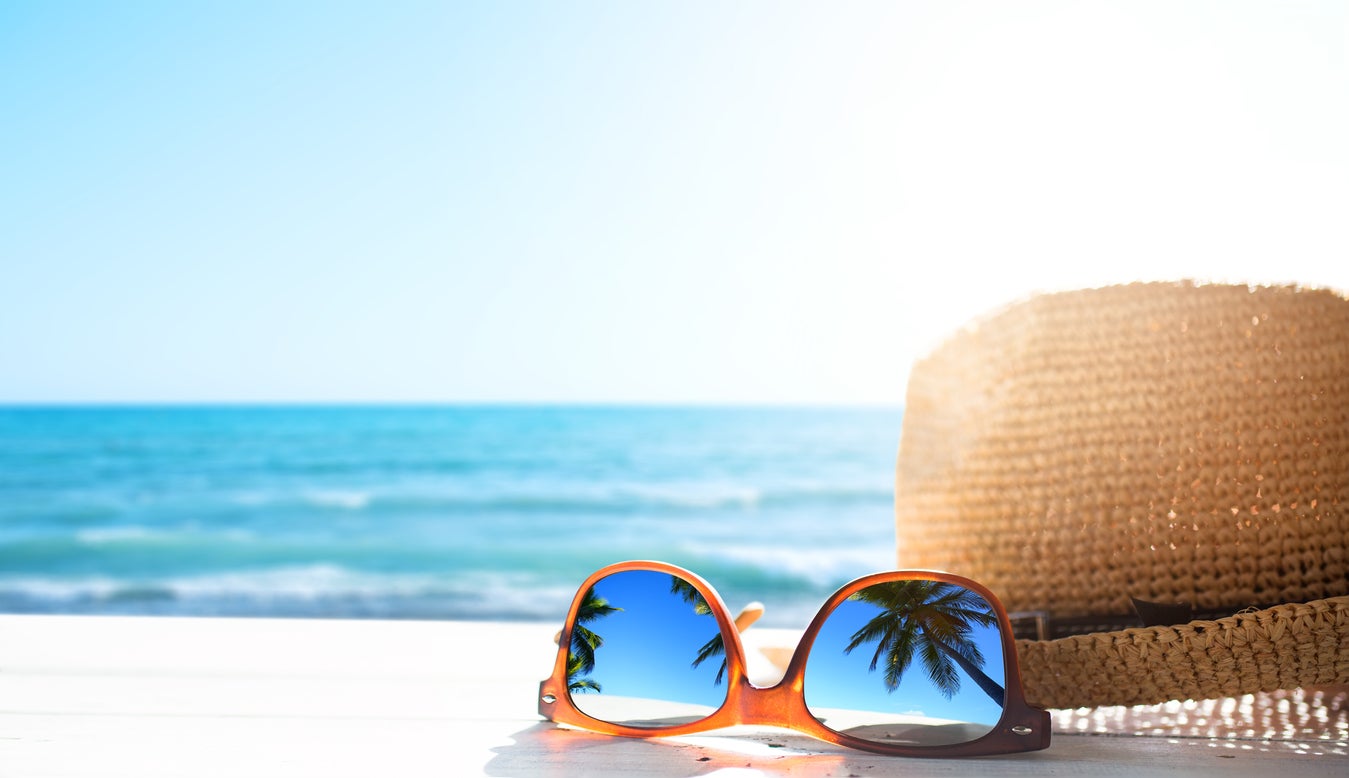 "As infections start to go down and more people get vaccinated, we are hopeful that close to Easter will be a crucial turning point for domestic travel in the UK, with travel abroad following that in the months ahead. Our recent survey found that for 34 per cent of Brits, their number one "dream holiday" would be the chance to reunite with friends and family – this desire among Britons will fuel a strong return to domestic travel before we see an uptick in international travel. There is reason for optimism about a strong return to travel later this year."
Kerry Golds, managing director of Abercrombie & Kent and Cox & Kings
Prediction: Summer
"For many, the idea of going abroad is still unfathomable; however travellers are still dreaming of that next trip, so we remain positive and optimistic. Positive vaccine news has meant renewed consumer confidence.
"It does however remain a million-dollar question: when can we venture on holiday again? It is no surprise that we predict that domestic breaks will return first in approximately May time, with the ease of travelling within the same country being paramount for many. This will be followed by Europe in the summer – the need for sun and escapism will become a priority for travellers after months of lockdown and no holiday in 2020, but the necessity to stay closer to home will take priority. We feel that the long haul, more adventurous destinations will take a little longer to return, with this not happening until late quarter 3, September onwards."
Zina Bencheikh, managing director, EMEA, Intrepid Travel
Prediction: May/June
"It's too early to know for sure when we might be able to travel overseas again. However, if the UK's vaccination programme is successful, I'm optimistic that by May or June we will be able to travel abroad once again.
"Many of us have spent lockdown dreaming of our next holiday, so there will be a lot of pent up demand and not much capacity, so it would be wise to book early. It's also important to book with a company that offers flexible booking conditions in case your plans have to change further down the line.
"The over 50s are likely to be the first people who feel confident to make travel plans and we have already seen an uplift in bookings from that market. In terms of trips, I'd expect our UK and Europe tours to be the first to restart and long haul holidays later in the year.
"Tourism is vital for many countries in the world and many local people have lost their livelihood due to the pandemic. The best thing we can do for those people is start travelling again, in a safe and controlled manner."
Pablo Caspers, Chief Travel Officer at eDreams ODIGEO
Prediction: July
"We can see from our search data that UK travellers are currently pinpointing July as the most popular month for travel over spring and summer 2021, with 37 per cent more people searching to travel in July than May.
"With vaccine programmes being rolled out across Europe, consumer confidence is progressively rebuilding. Of course, it is too early to know what travel will be permitted over the summer period, but what we can see right now is that UK travellers are keen to travel again, should this be safe."
Source: Read Full Article