Adventures by Disney adds destinations for 2024
Adventures by Disney is adding land tours to Colombia and Canada's Atlantic Coast in 2024, its first in those destinations.
The eight-day Colombia: Bogota, the Coffee Region, Cocora Valley and Cartagena itinerary will take families on a journey to explore the colorful, cultural inspirations behind the 2021 Disney animated film "Encanto," a tour that has been curated by the film's directors.
Travelers on the Colombia tour can expect privately guided tours of Bogota and enjoy fresh coffee while visiting a farm in the coffee-growing region; participate in an arepa-making class; explore the Afro-Caribbean influences of Cartagena; and snorkel in the Rosario Islands among colorful fish and sea life. Rates begin at $4,719 for children and $4,999 for adults. Adults-only departures of this itinerary are also available on select dates.
• Related: Family river cruises to consider this year
The eight-day Canada's Maritimes of Nova Scotia and Prince Edward Island itinerary give families an adventurous experience of the region's rivers, beaches, ocean coasts, gulfs and surrounding landscapes.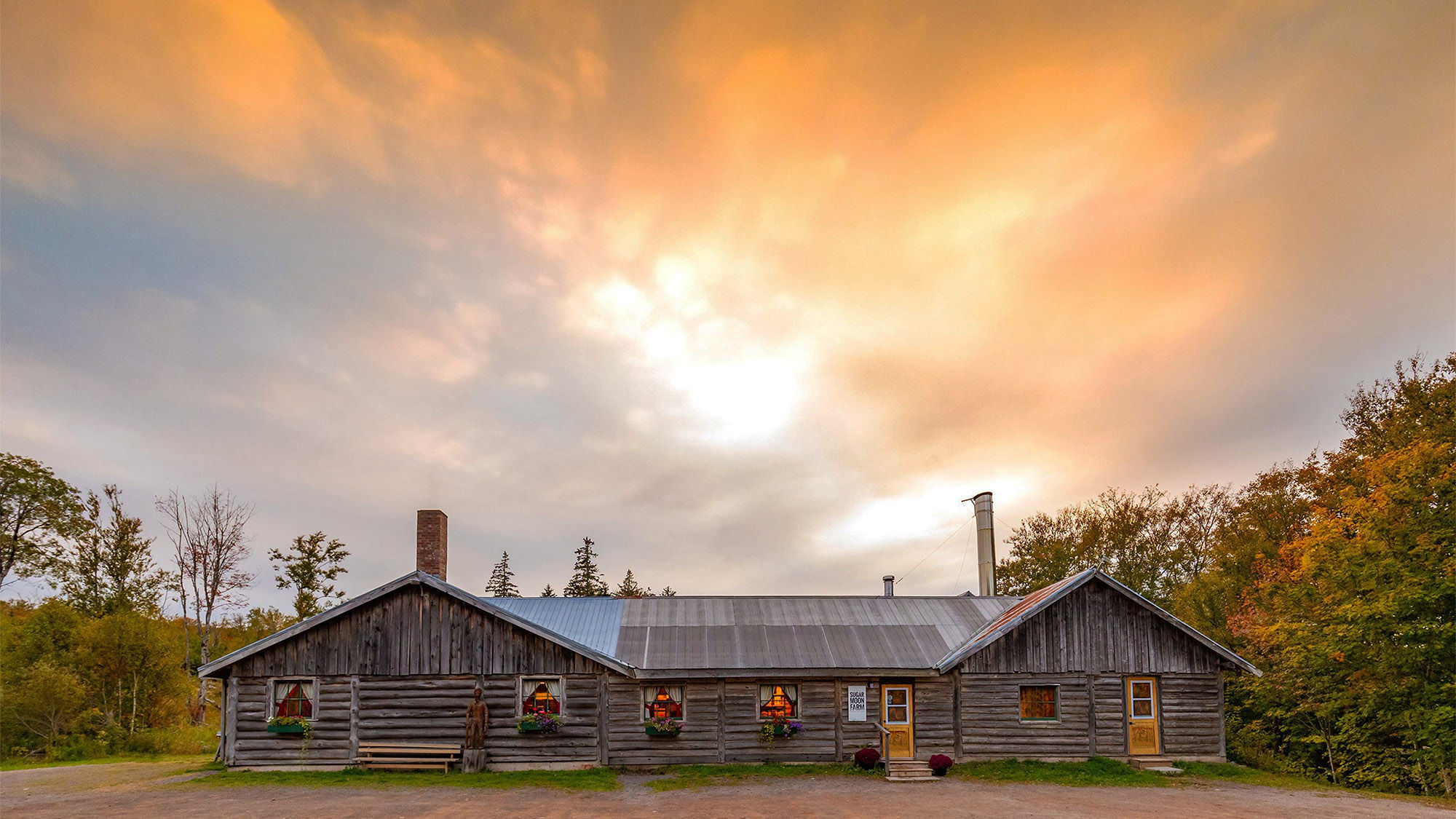 Highlights include a visit to a maple syrup farm in Nova Scotia, exploring the historical Wood Island Lighthouse and learning about indigenous Mi'kmaq Peoples during a visit to the Millbrook Cultural Heritage Centre. Guests will be able to participate in horseback riding, kayaking and other outdoor activities at the Bay of Fundy. Rates start at $5,109 for children and $5,399 for adults. Adults-only departures of this itinerary are also available on select dates.
• Related: Adventures by Disney makes magic on the Danube
Adventures by Disney also said it has updated its existing New Zealand Adventure tour for 2024 so that guests can maximize their time at various experiences and more fully immerse themselves in the storytelling. Otherwise, the tour itself remains essentially the same as the current offering.
Source: Read Full Article