Collette hires marketing executive Willie Montano: Travel Weekly
Collette has hired Willie Montano to serve as senior director of global brand marketing.
He will oversee the creation and execution of Collette's brand marketing strategy across multiple channels in the company's U.S., Canada and Australia markets.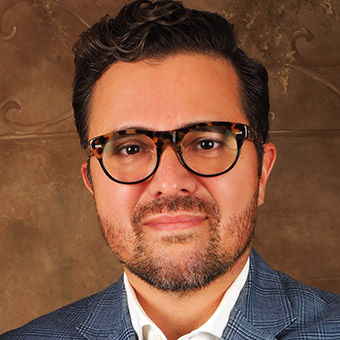 Montano previously had been vice president of marketing for The Travel Corporation's Insight Vacations and Luxury Gold USA. Before that, he was vice president of marketing at CIE Tours USA.
Collette president Jaclyn Leibl-Cote said Montano "understands the importance of aligning strategy across our consumer, travel agent and group travel channels, and brings valuable brand-marketing experience, strong business management skills and incredible enthusiasm to the position." 
Montano said he has "admired the Colette brand over the years" and sees "significant opportunities for growth and expansion."
Source: Read Full Article