G Adventures forms new holding company, makes leadership changes
Small-group travel specialist G Adventures has made leadership changes as it forms a new holding company for its brands.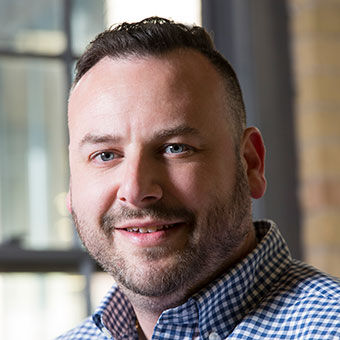 G Travel Community is the new holding company, with G Adventures founder Bruce Poon Tip as chairman. The brands under the holding company are G Adventures, U.K. companies G Touring and TruTravels, and the nonprofit Planeterra. 
Ben Perlo is now the CEO and president of G Adventures, and Jeff Russill is CEO of G Travel Community.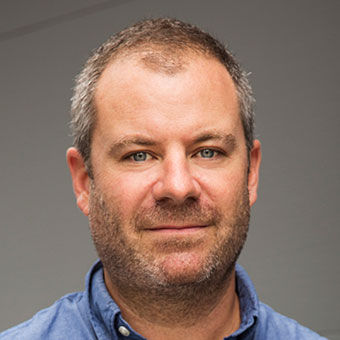 Previously, Perlo served as managing director of G Adventures for the U.S., and he will maintain that role in the short term. Russill was COO of G Adventures. 
Poon Tip said the new structure will enable the company to "deliver on our long term multi-brand strategy." Since private equity firm Certares made an investment in G Adventures in 2021, the company has aimed to "implement an acquisition strategy for the business," said Poon Tip.
Source: Read Full Article