Making the cut: How American Express Travel picks hotels for its Fine collection
NEW YORK — Sitting in the Par Ici Cafe at the Hotel Barriere Fouquet's New York in the Tribeca neighborhood, American Express Travel president Audrey Hendley noted some of the attributes of the property that she appreciates.
"I like the fact that it feels French and you're in New York, and it's got a whole European theme going on because there was a Swedish architect [Martin Brudnizki] who was involved in much of it," she said. "I also think it has such lovely amenities for being in the city. There's a movie theater downstairs, 60-odd seats — how cool is that in New York? And the spa is great. It doesn't feel like a city hotel."
Those factors and others — including walkability to nearby attractions, proximity to the Financial District and the level of service offered — are among the reasons the hotel is included in American Express Travel's Fine Hotels + Resorts (FHR) collection. 
Fouquet's is one of 1,500 hotels around the world that is part of FHR, which over the past five years has accepted only about 13% of properties that have applied to be in its ranks, Hendley said.
"I would say we are the premier hotel program, and I feel like we have a breadth and depth that sets its own pace," Hendley said. "We're more concerned with what our customers want and where our customers want to go to and making sure that we deliver for them."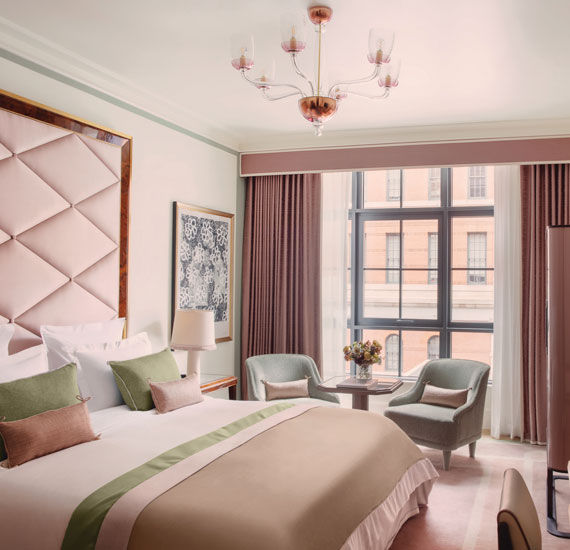 Only available for American Express Platinum cardholders, member properties provide a number of perks to guests who book through FHR: early check-in and upgrades when available, complimentary daily breakfast for two, an experience credit with a $100 value, $200 in statement credits each year on prepaid bookings with AmEx Travel, late checkout at 4 p.m. and the ability to earn more Membership Rewards points — or pay with points — on prepaid FHR bookings.
This year, American Express Travel (No. 7 on Travel Weekly's 2023 Power List) has added a record 164 properties to FHR. The program has steadily grown since its 1992 inception, when the portfolio consisted of 200 to 300 hotels, but with demand particularly strong as the pandemic wanes, and to reflect customer preferences for new destinations, Hendley said membership has accelerated. 
To admit new hotel members, a team at AmEx Travel gets together for six weeks each year to sort through applications. Properties already in the collection are reevaluated annually. No one, Hendley said, "gets a bye." 
Everything is reviewed, from amenities to how the property is differentiated from competitors. With current FHR members, AmEx Travel ensures customers are getting the benefits promised (a compliance team regularly makes visits). 
Supply and demand also dictate how many FHR properties will be admitted in any given market. For instance, when the Olympics were held in Japan, more properties were added there. AmEx Travel also looks for properties in emerging destinations.
"Beyond all that, there are a lot of conversations with the property," Hendley said. "Like, what's their ethos? What do they stand for? How do they bring inclusion and diversity into their property? How do they support their local communities?"
Importantly, Hendley said, AmEx Travel wants properties where "customers are first, and they are important."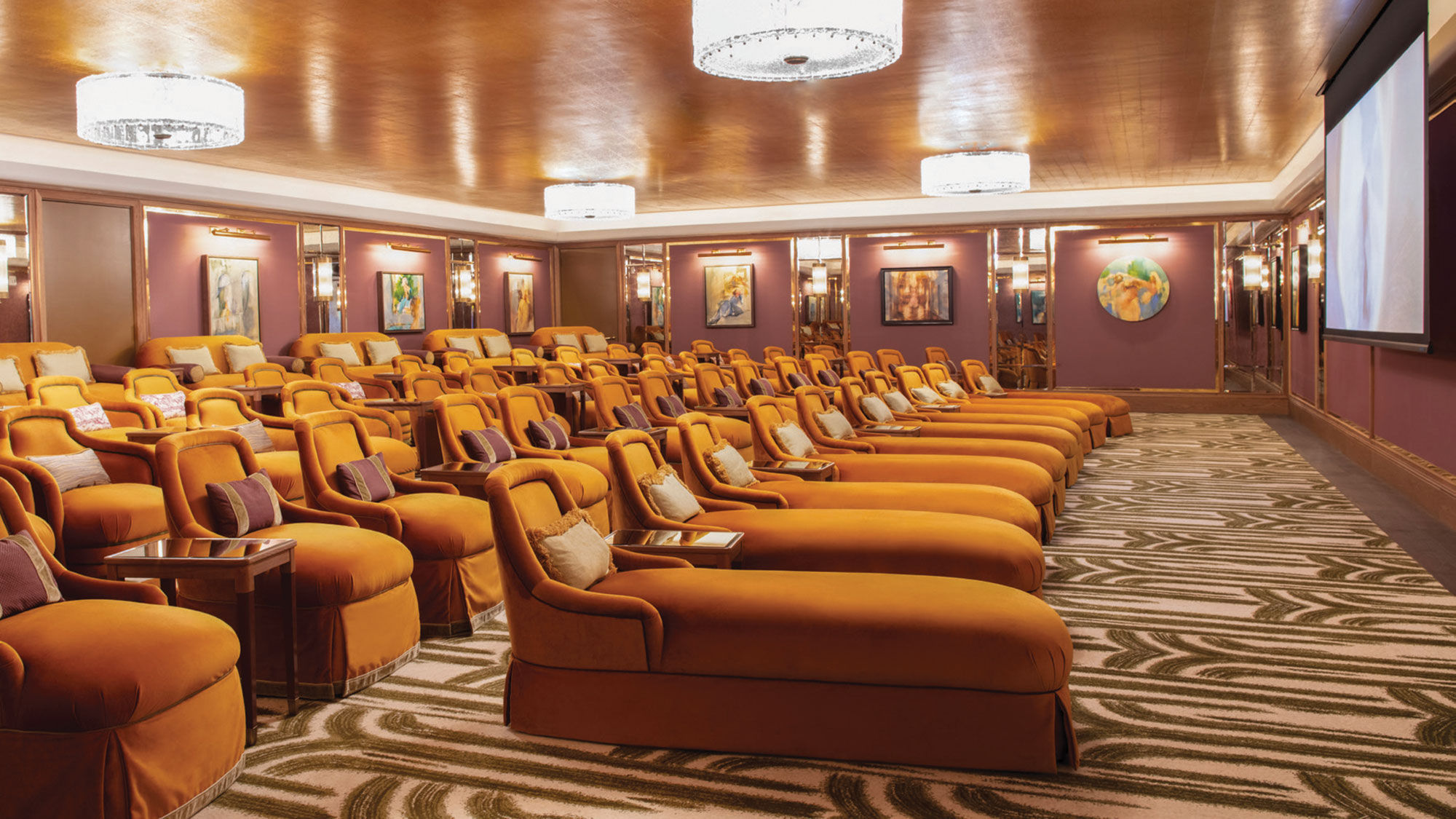 Fouquet's opened its doors last September. The hotel was a newbuild at 456 Greenwich St., going up eight stories and down two, said Diana Chan, executive director of sales. 
The upper floors house its 97 rooms, 66 of which are standard rooms and the remainder junior suites and suites. The lower floors house the screening room, meetings rooms, the spa, a Dogpound gym, French brasserie Fouquet's New York, the Par Ici Cafe and the Titsou Bar.
The property is the first five-star project in New York from the architect Brudnizki and was designed to resemble "a Parisian residence with New York sensibilities," Chan said. The hotel features a mix of pastels and art deco-style furniture as well as an impressive contemporary art collection curated by art advisor Jessica Chestman.
Other New York properties in the FHR portfolio include the Aman New York, the Chatwal and the St. Regis. 
Source: Read Full Article