USTOA picks CIE Tours' Elizabeth Crabill for leadership post
 The USTOA has appointed CIE Tours CEO Elizabeth Crabill to chair its executive committee. 
Crabill, who has been a member of the committee since 2018, steps into the position following the departure of former chairman Scott Wiseman of ALG Vacations.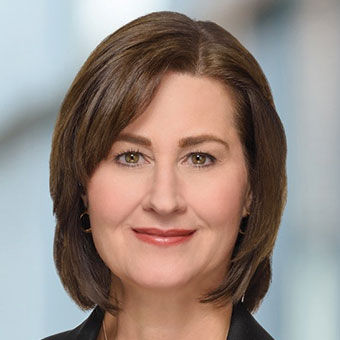 Under her new role, Crabill has already appointed two new members to the executive committee to fill open roles. Pamela Hoffee, president of Avalon Waterways, will serve as secretary. Dana Santucci, executive vice president of EF Educational Tours, will serve as the immediate past chair, replacing Charlie Ball, who retired from Holland America Group in April. 
Madhvi Buch, global head of business solutions at The Travel Corporation USA, will take on the role of vice chairman and Jeff Roy, executive vice president of revenue management, pricing, and worldwide operations at Collette, will take on the role of treasurer.
Source: Read Full Article