A revitalized Nassau Cruise Port to open on May 26
Following a four-year redevelopment of the Nassau Cruise Port, the first phase of the $300 million project will open to the public on May 26. 
With the addition of a new berth and the refurbishment of all piers, the port said it will be able to accommodate six ships per day, increasing daily capacity from 20,000 to 30,000 passengers.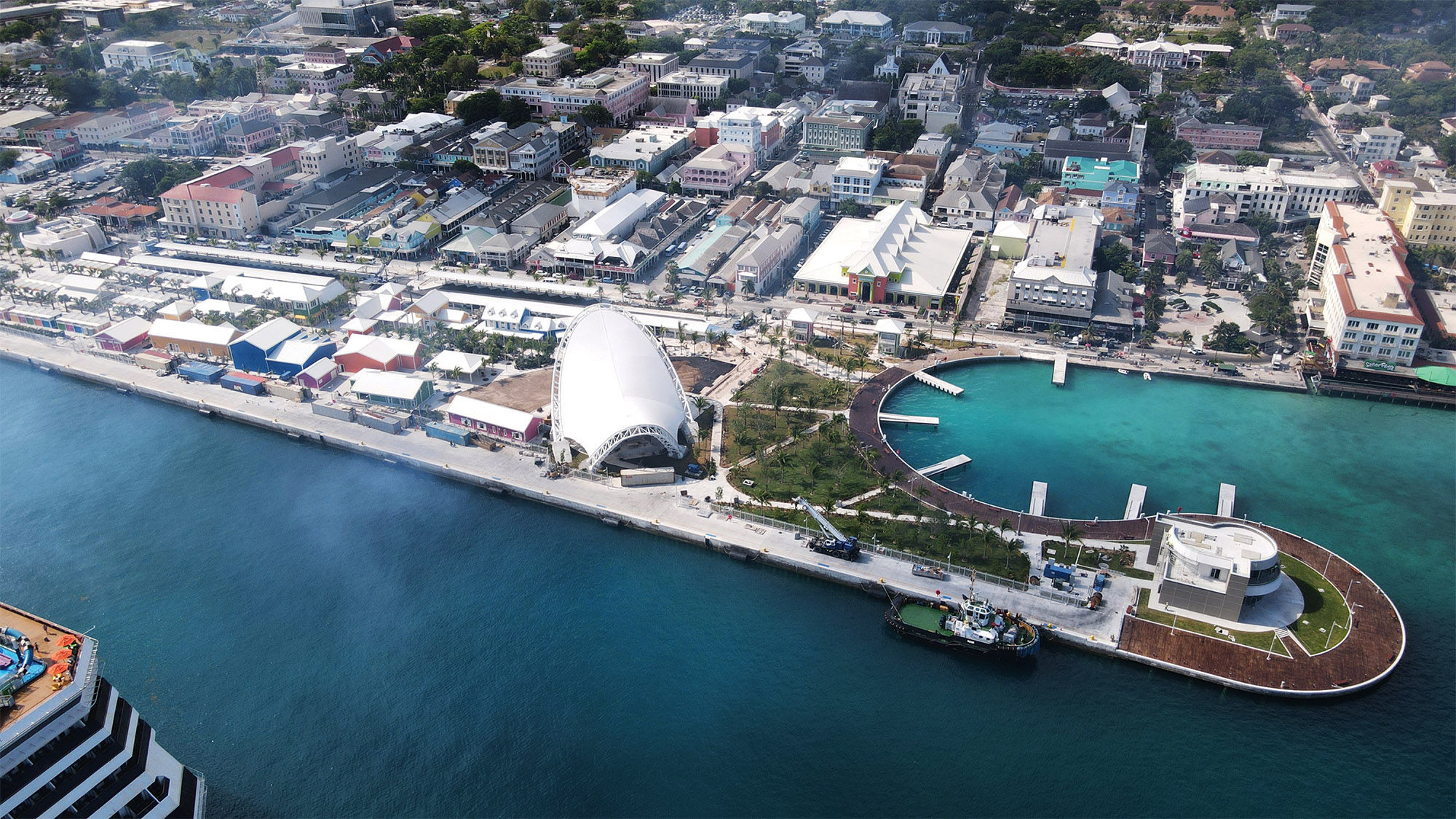 With the first phase of redevelopment, cruise passengers will encounter a new arrivals plaza, a Junkanoo museum featuring immersive experiences, Bahamian retail and food and beverage outlets, a ground transportation area, an amphitheater, an art gallery and new green spaces. 
The port said there's a focus on Bahamian culture, with tenants within the Marketplace and Port Plaza offering a variety of experiences and goods that pay homage to the traditions of the Bahamas. 
In 2024, the port plans to add a signature restaurant and additional family-friendly attractions. 
Source: Read Full Article