How to discover Fran Lebowitz's Seventies New York
Pretend It's A City, the new Netflix documentary series from Martin Scorsese, has been hailed as "a love letter to New York". But its subject, Fran Lebowitz – famously curmudgeonly cultural observer and bona fide New York icon – is better known for complaining about the city than whispering it sweet nothings.
Lebowitz is, perhaps, the human embodiment of the familiar "New York was much better in the Seventies" refrain. After moving to Manhattan as a 20-year-old aspiring writer, she landed a job at Andy Warhol's Interview magazine, and was instantly plunged into a world of punk squats, pop art and legendary nights at Studio 54.
Lebowitz recalls a New York at once paradise and purgatory: when slumlords regularly burnt apartment blocks to collect the insurance, Times Square was run by pimps and prostitutes, and you could make it in the world's coolest city without needing a trust fund (Lebowitz's advice to prospective residents? "Bring money".)
Yet, despite New York's (many) transformations, a treasured few places remain where you can, at least, find the spirit of its most revered decade.
Cultural touchstone: Punk
Lebowitz is of the OG CBGB's era, back when the East Village was punk. Her hangout spot of choice, though, was arch-rival Max's Kansas City: where The Velvet Underground were practically the house band, and punters rubbed shoulders with legends like New York Dolls and The Ramones. Both clubs are dead and buried now (CBGB's is a menswear boutique). There are, however, a couple of places for catching those dirty DIY vibes.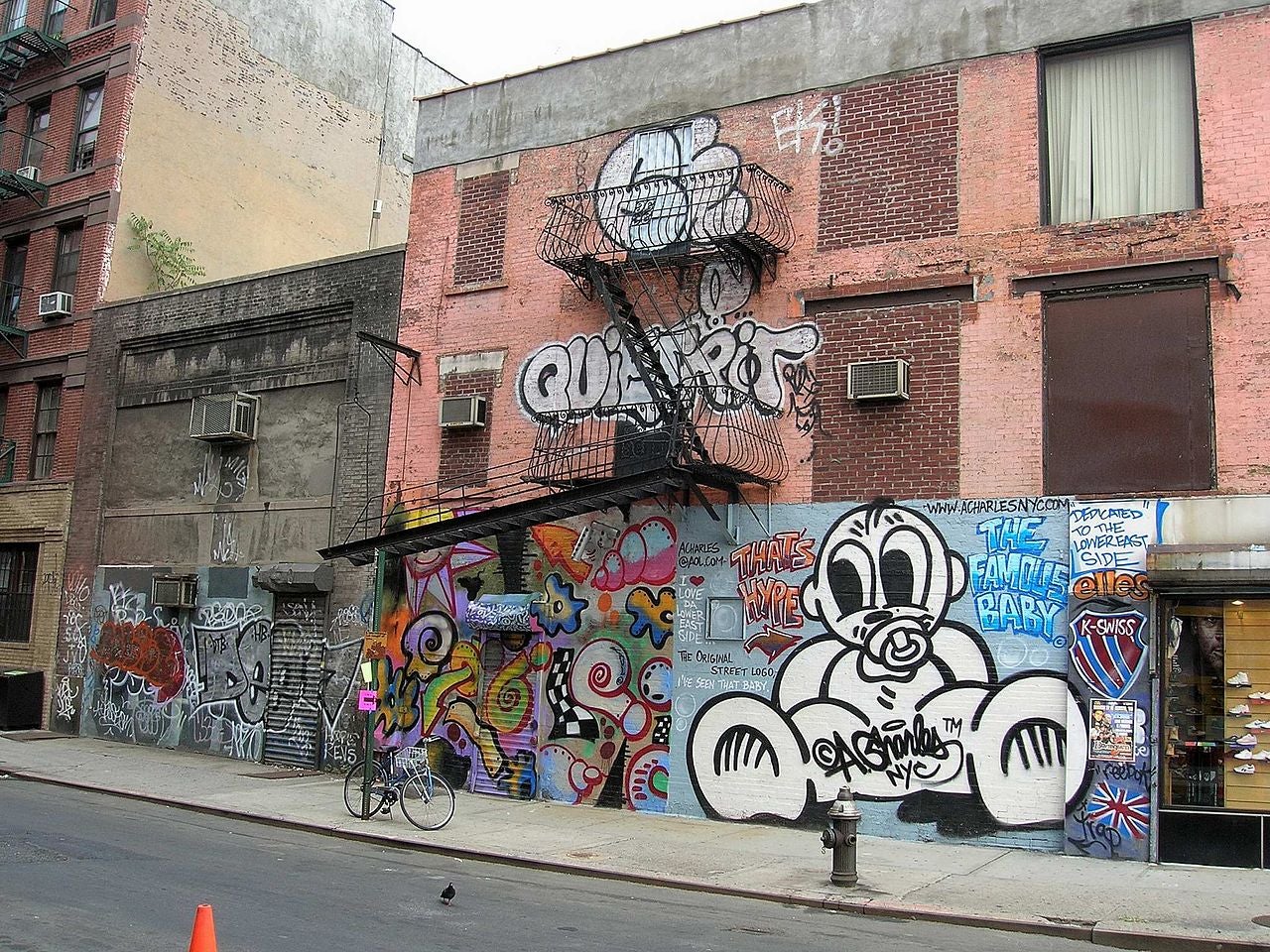 Best for: Aesthetics
Clockwork Bar, Lower East Side
Every inch of this shoebox-sized dive bar is spattered with graffiti, while the bouquet is an authentic infusion of sweat, leather jackets, and PBR. Yes, it opened in 2013, but it's nevertheless a deferential ode to the past: when the kids forsook "wellness" for cheap beer and exceedingly loud records.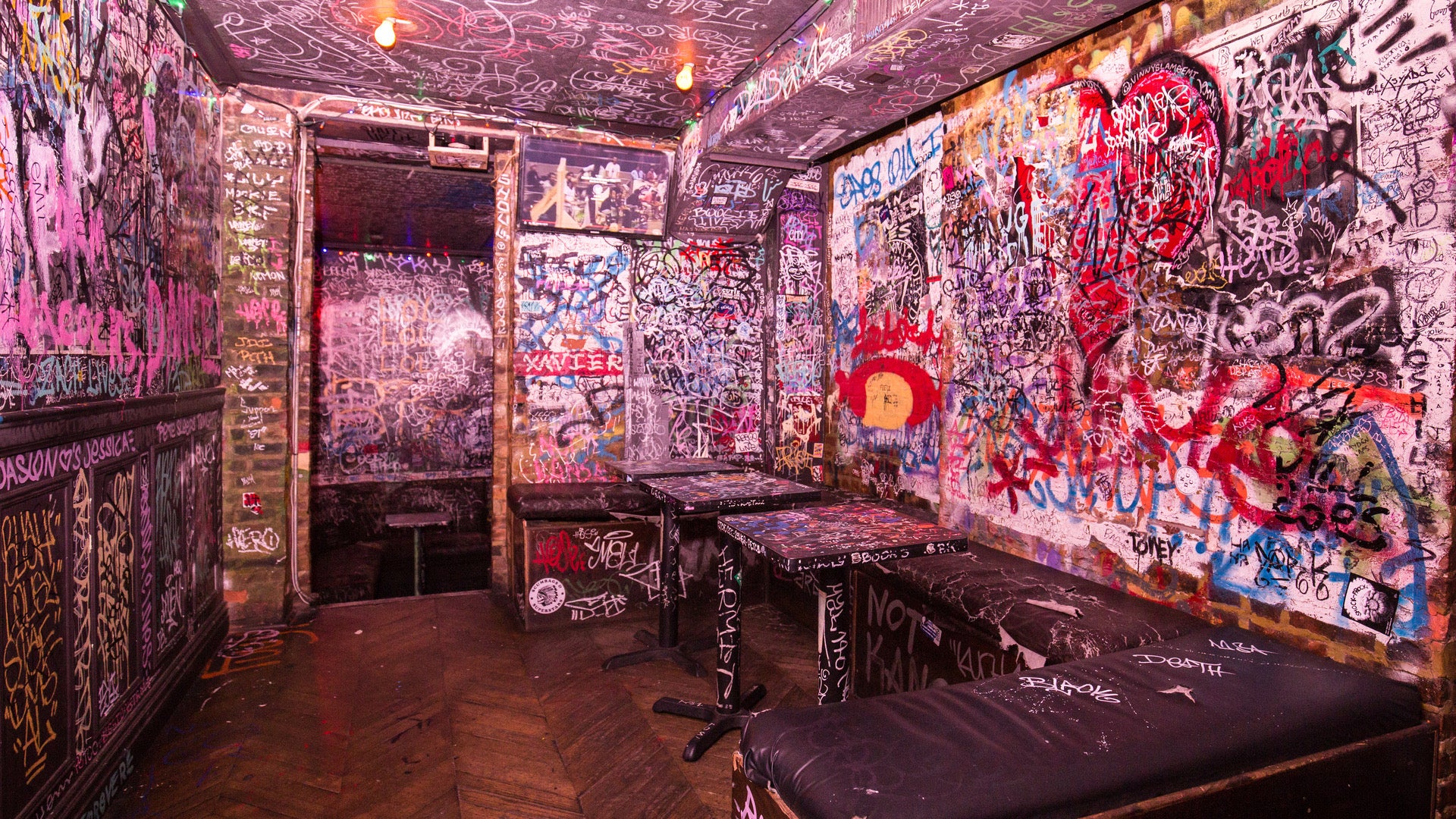 Best for: Inebriation
Double Down Saloon, East Village
Though a Vegas import, the NYC outpost of Double Down has genuine credentials: a proper punk address (Avenue A); a mural proclaiming "You puke, You clean"; and a house drink called "Ass Juice". Add to that a jukebox with the volume set to "Holy Sh*t!", and a midnight to 2am happy hour, and all you're missing is Sid Vicious OD'ing in the can.
INDY/GO Weekly Newsletter
TIME TO TRAVEL!
Read our full mailing list consent terms here
INDY/GO Weekly Newsletter
TIME TO TRAVEL!
Read our full mailing list consent terms here
Cultural touchstone: Hip-hop
Read more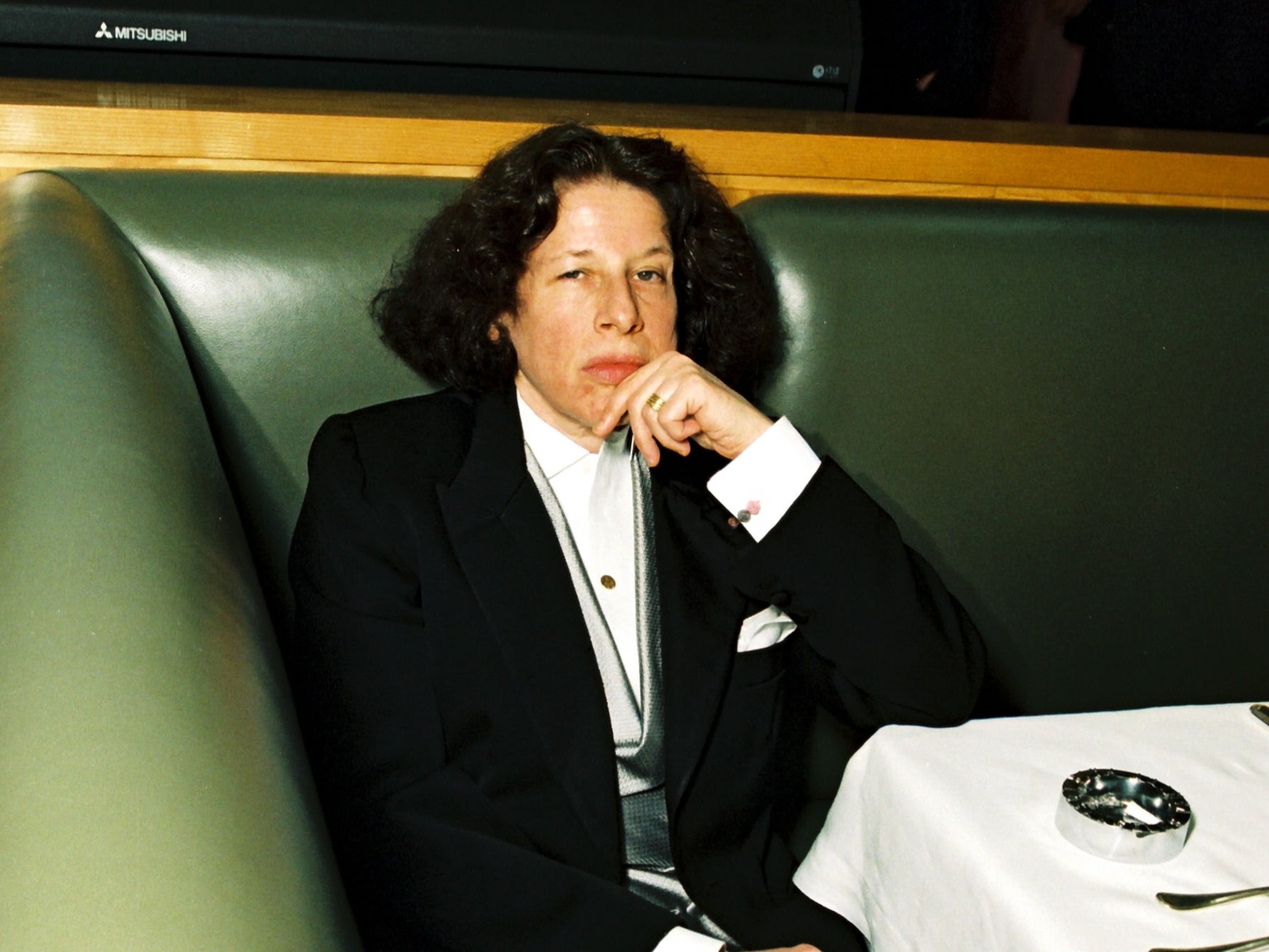 While the East Village was busy birthing punk, something else musically seismic was going down in the South Bronx. In 1973, Jamaican immigrant Clive Campbell, better known as DJ Kool Herc, debuted the breakbeat and what would become known as MCing. His outdoor jams in nearby Cedar Park fast became legendary: where b-boys, graffiti artists and DJs invented hip-hop culture. Now, the burnt-out Bronx lots that hosted the scene's block parties are home to luxury condos – but you can find lit live hip-hop if you know where to look.
Best for: Modern movements
Webster Hall, East Village
You wouldn't peg a 19th-century music hall for having a finger on the pulse of contemporary hip-hop, but Webster Hall has pedigree. It's hosted grungy gigs by the SoundCloud rap set (including Smokepurpp and Lil Peep), and celebrated a recent refurb with a headline spot by Jay-Z.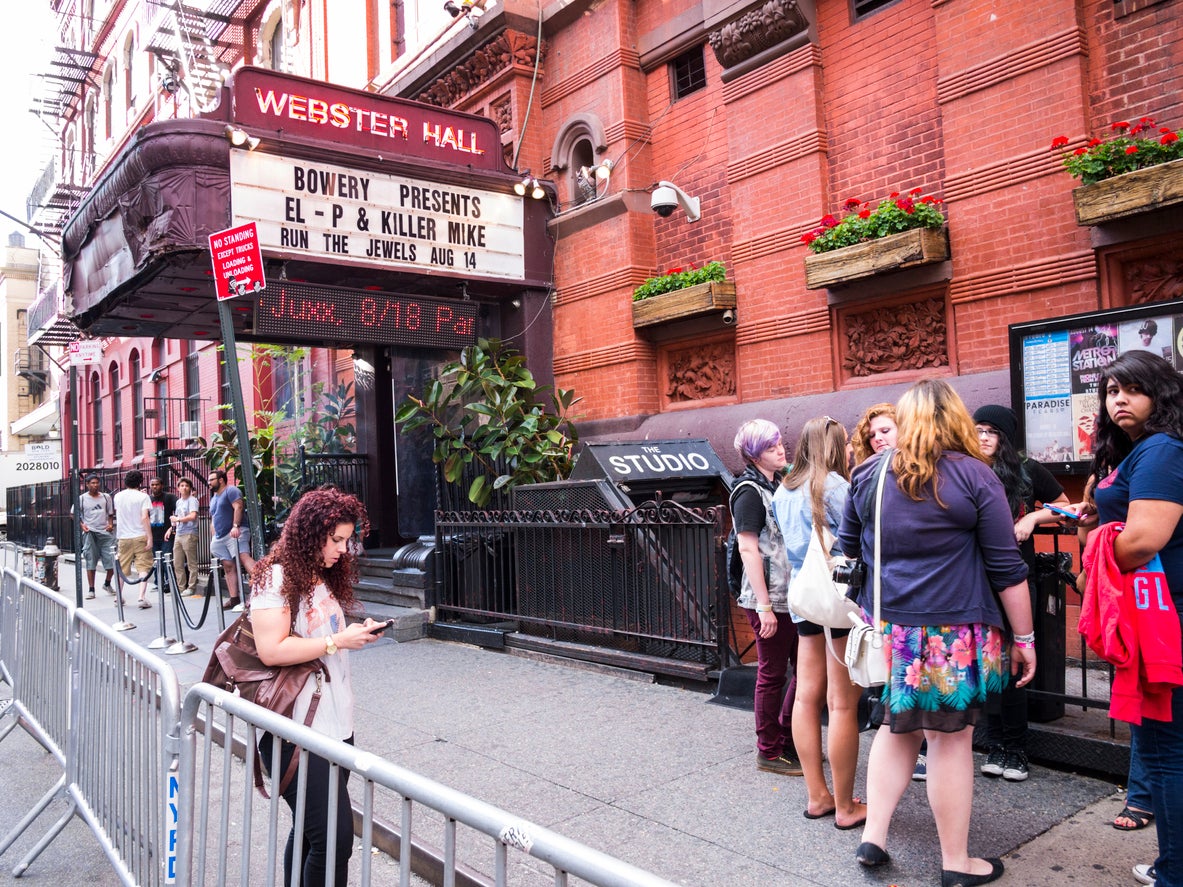 Best for: Local heroes
SOB's, SoHo
You might spot the next rap megastar at this pint-sized, long-running club, which saw sets by Drake, Kanye West and Cardi B before they made it big. In pre-Covid times, SOB's also hosted Trap Karaoke nights, where punters perform rap, R&B and hip-hop tracks. Fingers crossed it'll be back.
Cultural touchstone: Experimental art
Manhattan's Downtown art scene was about more than Andy Warhol: think Robert Mapplethorpe honing his craft on fellow SoHo scenesters (including Lebowitz); Jasper Johns living in his studio on East Houston Street (he's since retreated to the Berkshires); and an avant-garde gallery seemingly opening in the East Village every minute. It dovetailed, too, with a boom time for experimental theatre, when boundary-pushing works were regularly performed in lofts and basements.
Extortionate rents have now pushed such places out of Manhattan, but a handful of original trailblazers survive.
Best for: OG vibes
ABC No Rio, Lower East Side
Founded in a Lower East Side squat by a 1970s artist-activist collective, this place is the real deal. As well as exhibiting grass-roots art shows, it's known for its Zine Library (a jam-crammed collection of independent, underground publications) and Saturday punk matinees. Find it at various outposts around the city (the original building is being demolished to make way for a brand-new ABC No Rio HQ).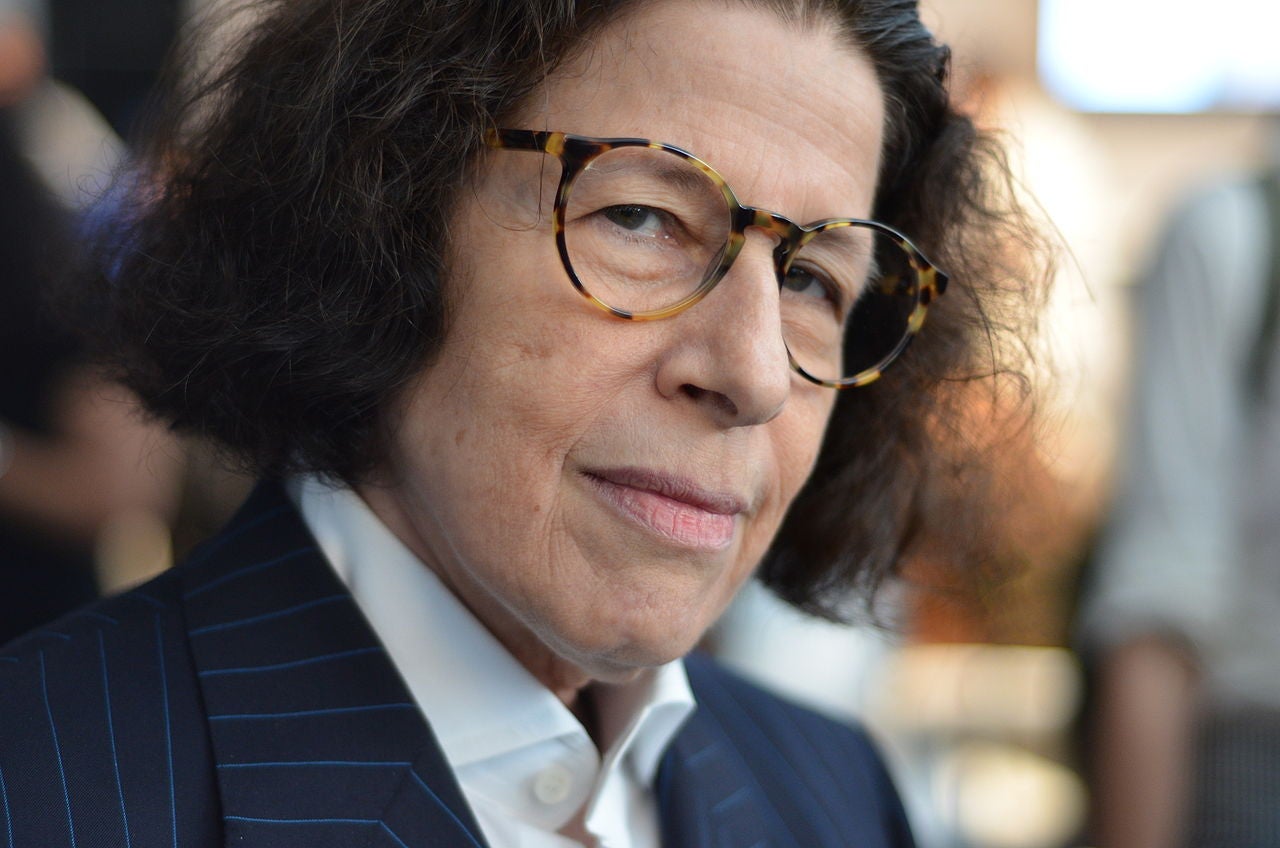 Best for: Performance art
La MaMa Experimental Theatre Club, East Village
The only original Off-Off Broadway venue still operating, La MaMa has come a long way since its pioneering founder, Ellen Stewart, began running a 25-seat theatre out of an East Village basement. Now of international repute, with outposts everywhere from Bogota to Melbourne, La MaMa's raison d'être remains staging risk-taking pieces from under-represented artists. Think less jukebox musical, more flayed body parts performing interpretative dance (see this year's Body Concert).
Cultural touchstone: Cheap diners
As a fresh-faced New Jersey transplant, Lebowitz worked as a sometime cabbie. Back then, she frequented a grumpy cabbie diner, The Belmore, where her male colleagues refused to talk to her (it's now a residential high-rise). Plenty of Manhattan diners remain grumpy, but, alas, one can't even rely on a greasy spoon to be affordable now. But you can dine in the spirit of Lebowitz's cabbie days at one of these spots.
Best for: Back-in-the-day bites
Hector's Diner, Meatpacking District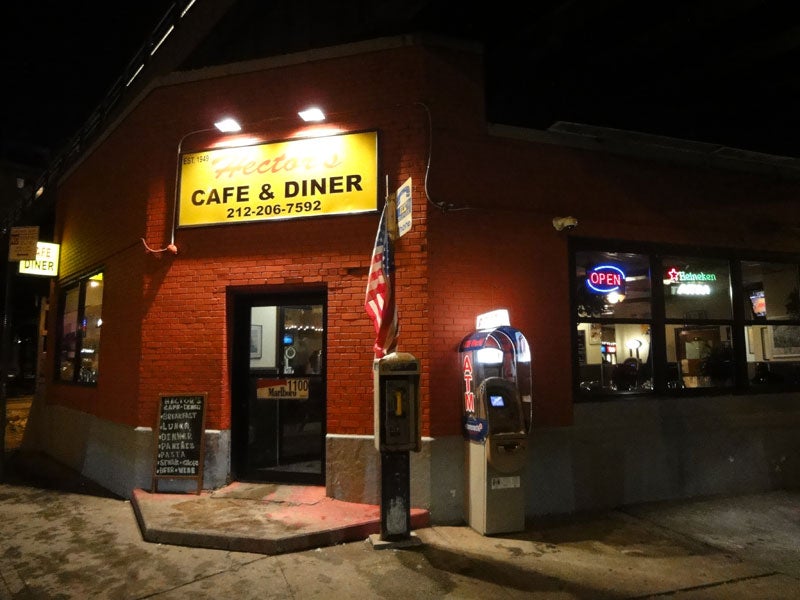 This old-school joint has legit cabbie and Scorsese connections, having apparently featured in Taxi Driver. A cash-only throwback sitting under the heavily-touristed High Line, it's incongruous among the area's upscale boutiques and five-star hotels. The secret to success: it's the only place the district's meatpacking workers can eat affordably before starting their dawn shifts, with handwritten signs proffering the likes of $3 egg creams and pancakes for $6.75.
44 Little W 12th Street (212 206 7592)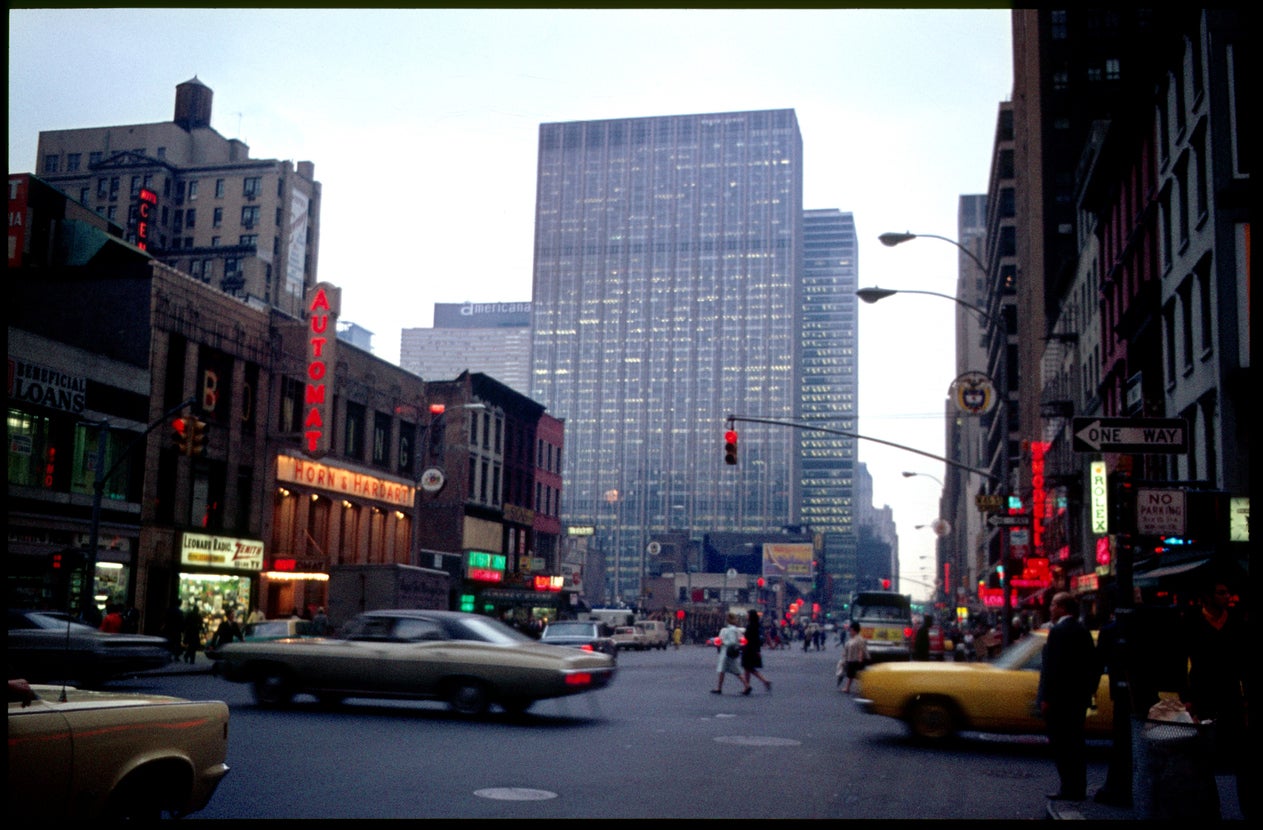 Best for: Contemporary cabbie cuisine
Haandi Restaurant, Rose Hill
Perhaps the modern-day Belmore is this Rose Hill cafeteria, beloved by the city's South-Asian taxi drivers for its cheap and delicious Pakistani, North Indian and Bangladeshi fare. Spot it among the sea of 'Curry Hill' restaurants via the line of cabs parked out front. Head upstairs for plenty of seating, Bengali movies on the TV and a full plate of food with chai for around ten bucks.
113 Lexington Avenue (212 685 5200)
Cultural touchstone: Independent bookshops
Lebowitz is a legendarily voracious reader. Her apartment is said to house 10,000 tomes, while the New York Public Library has taken to emblazoning Lebowitz quotes on merchandise ("Think before you speak; Read before you think"). But in an age when even corporate bookshop chains are struggling, Lebowitz laments Manhattan's long-gone cache of eccentric, indie bookshops, where the owners "would look annoyed with you if you walked in".
Best for: Curios and curiosities
Argosy, Midtown
Lebowitz is a regular at this historic Midtown bookstore, a family-owned six stories of antiquarian and out-of-print volumes (Lebowitz proudly shows off the shorthand dictionary she found here on the show). If an eccentric and unusual bookstore is what you crave, you could hardly do better.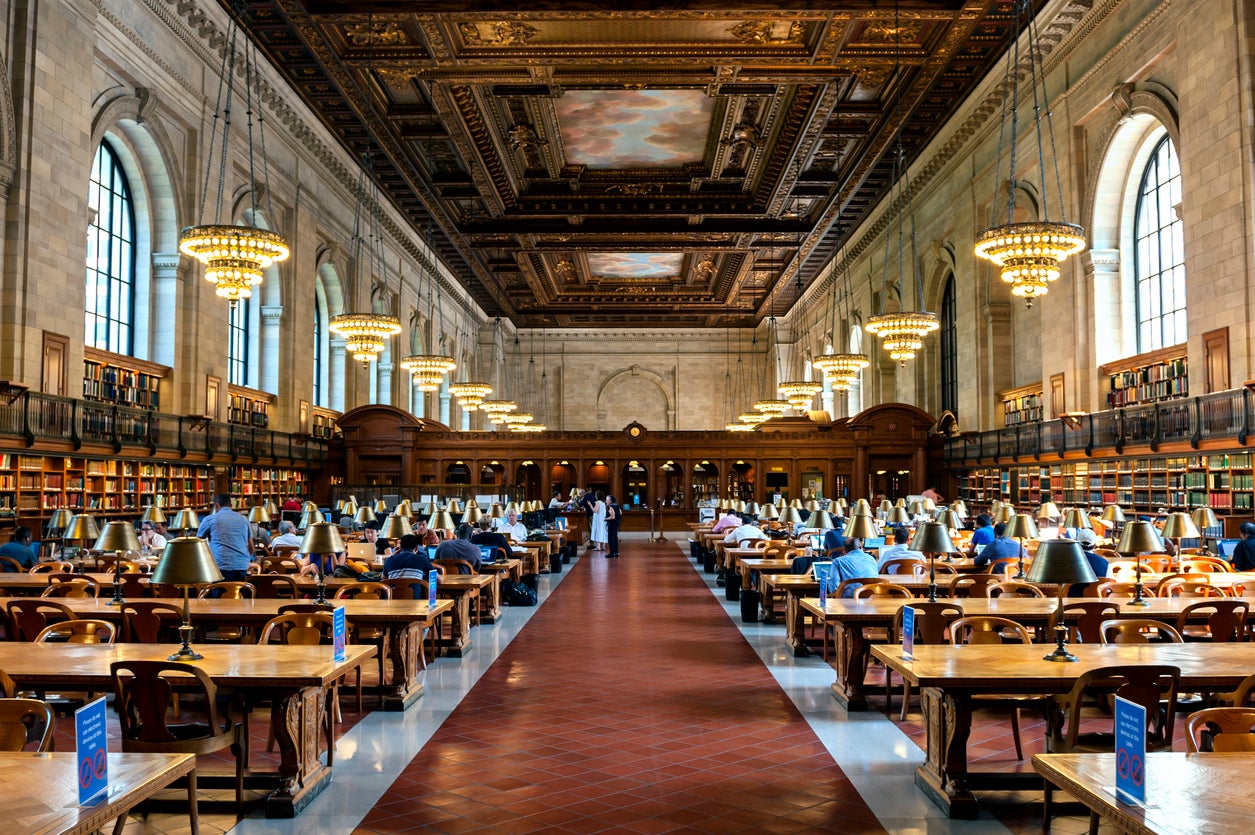 Best for: Local authors
Greenlight Bookstore, Fort Greene
This neighbourhood Brooklyn store was founded by two former bookshop employees, who realised their vision thanks to a grant from the New York Public Library. Greenlight gives special focus to novels by Brooklyn authors: if Lebowitz ever left Manhattan to see it, she'd surely be proud.
Source: Read Full Article