Pilots' union demands action from Boris Johnson
The government's travel restrictions have effectively shut down UK aviation and "permanently damaged" the careers and livelihoods of thousands of travel industry employees: that is the claim from the leading pilots' union in a letter to the prime minister.
The British Airline Pilots' Association (Balpa) has written to Boris Johnson saying that coronavirus lockdown decisions "have huge knock-on effects, and in the case of the air transport industry, extremely serious ones".
Brian Strutton, the general secretary of Balpa, wrote: "Government policy has effectively shut down UK aviation. We understand the reasoning behind those decisions, but the effects have already been disastrous.
"Covid has seen permanent closure of Flybe and Norwegian Air UK. Thousands of pilots in airlines across the country have lost their careers or are furloughed, along with tens of thousands of other front-line staff members
"These are the same people who, in the face of this terrible virus, repatriated British citizens and ensured important cargo made it to the UK to protect the NHS and save lives. Now their careers and livelihoods have been permanently damaged."
Read more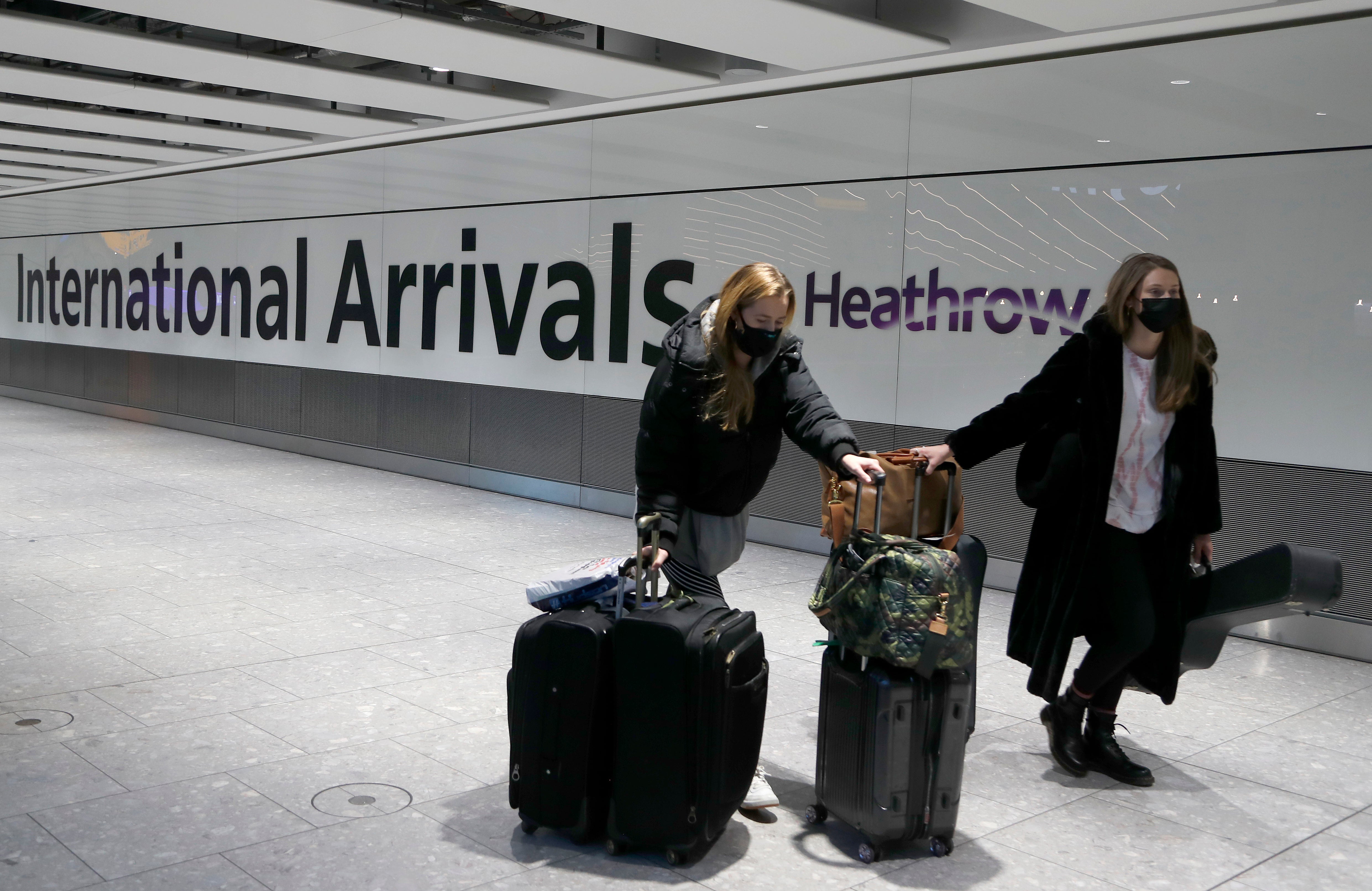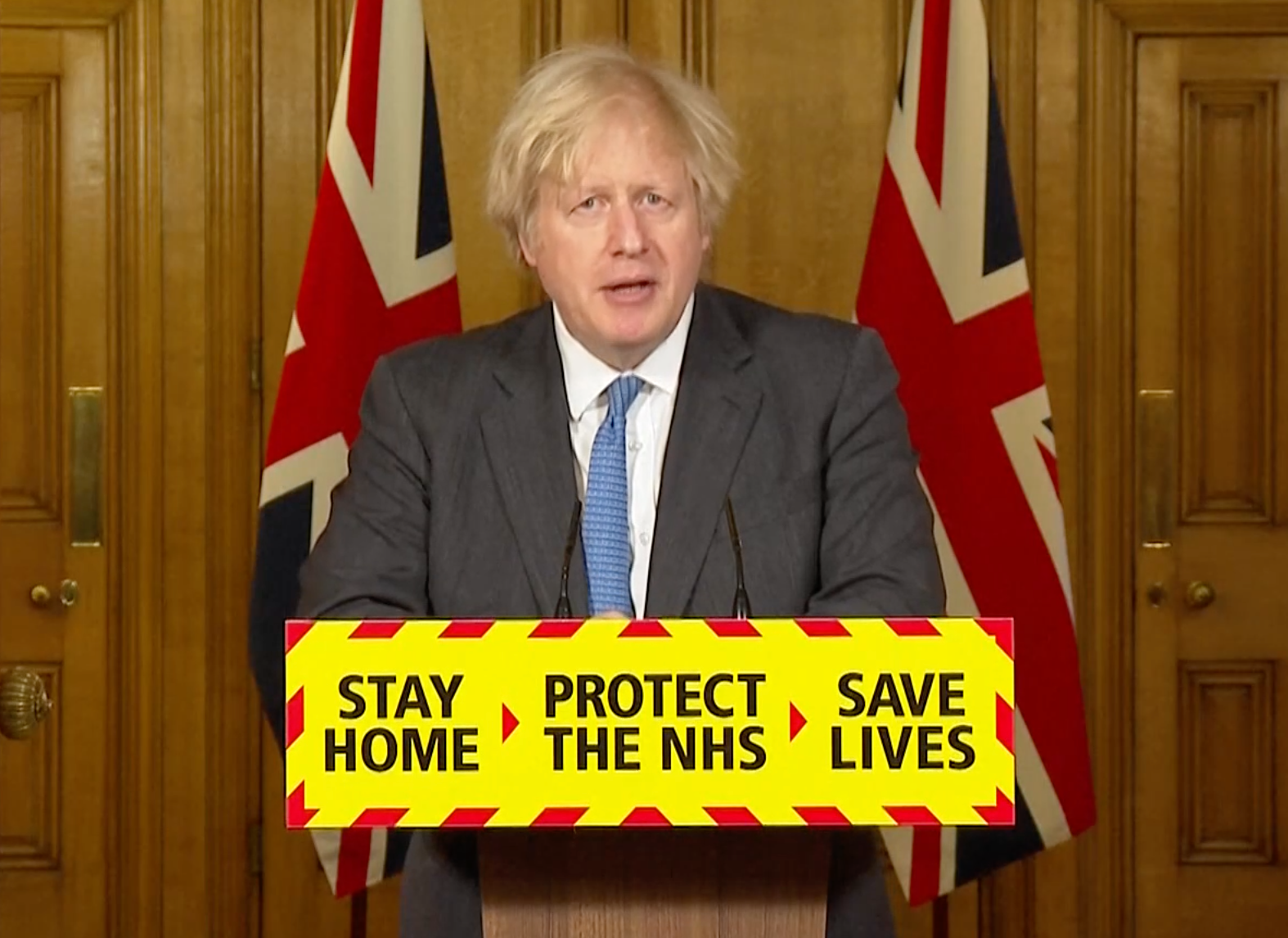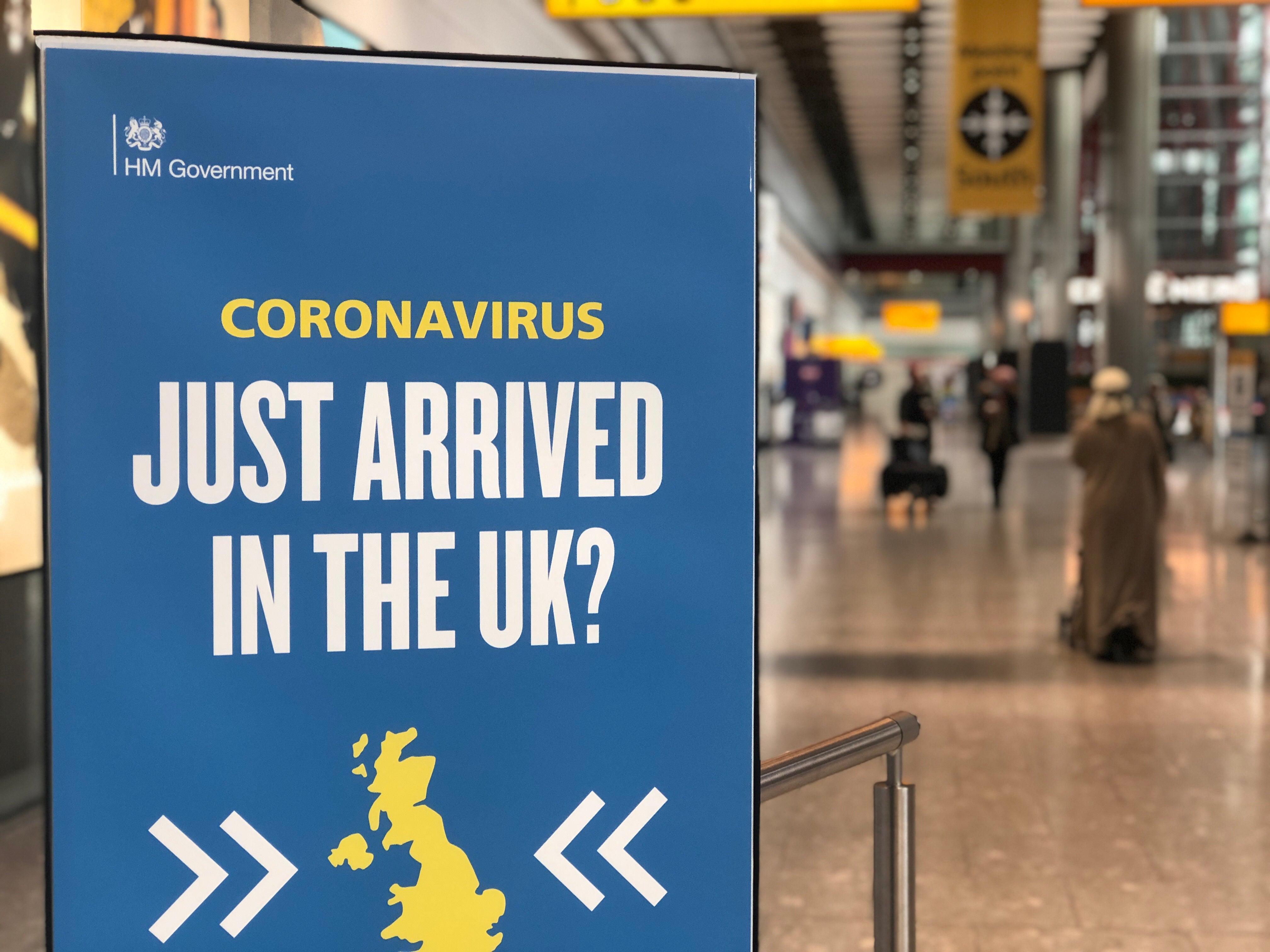 Mr Strutton described calls by ministers not to book summer holidays as "damaging".
On 10 February, the transport secretary, Grant Shapps, told the BBC'sToday programme: "Please don't go ahead and book holidays for something which at this stage it is illegal to actually go and do – whether it's here or abroad."
INDY/GO Weekly Newsletter
TIME TO TRAVEL!
Read our full mailing list consent terms here
INDY/GO Weekly Newsletter
TIME TO TRAVEL!
Read our full mailing list consent terms here
There has also been dismay in the aviation industry about the hotel quarantine scheme that took effect on 15 February, requiring arrivals from 33 "red list" countries to stay in "managed isolation" for 11 nights.
But speaking in the Commons about hotel quarantine plans, the health minister Jo Churchill said: "As we take the necessary steps at the border, we recognise the challenges they present to industry.
"We continue to support our air transport sector, including airlines, airports and related services, and by the end of April the sector will have received some £3 billion of support through the Covid corporate finance scheme and the job retention scheme."
Meanwhile the Kremlin has announced that the ban on flights from the UK to Russia will continue to mid-March at the earliest.
In a tweet, the government in Moscow said: "Russia has extended suspension of air traffic with the UK until 16 March."
Normally Aeroflot and British Airways operate daily services between London Heathrow and airports in Moscow.
Source: Read Full Article