Airline says it has vaccinated all crew against Covid
Etihad says it is the first airline to vaccinate all its flight crew against Covid-19.
The Abu Dhabi-based airline says it has vaccinated all its operating pilots and cabin crew to curb the spread of the virus and to make travellers feel comfortable onboard.
Flight crew have been vaccinated with Sinopharm, one of the Chinese vaccines.
Air travel has been decimated by the pandemic and ongoing government restrictions.
The UAE, home to megacity Dubai, is currently on the UK's "red list" of countries, for which hotel quarantine is mandatory from 15 February.
It means that no direct flights are allowed between the UAE and the UK, although Etihad and Dubai-based airlines Emirates are currently operating one-way flights from the UK to their hubs in the Gulf.
Read more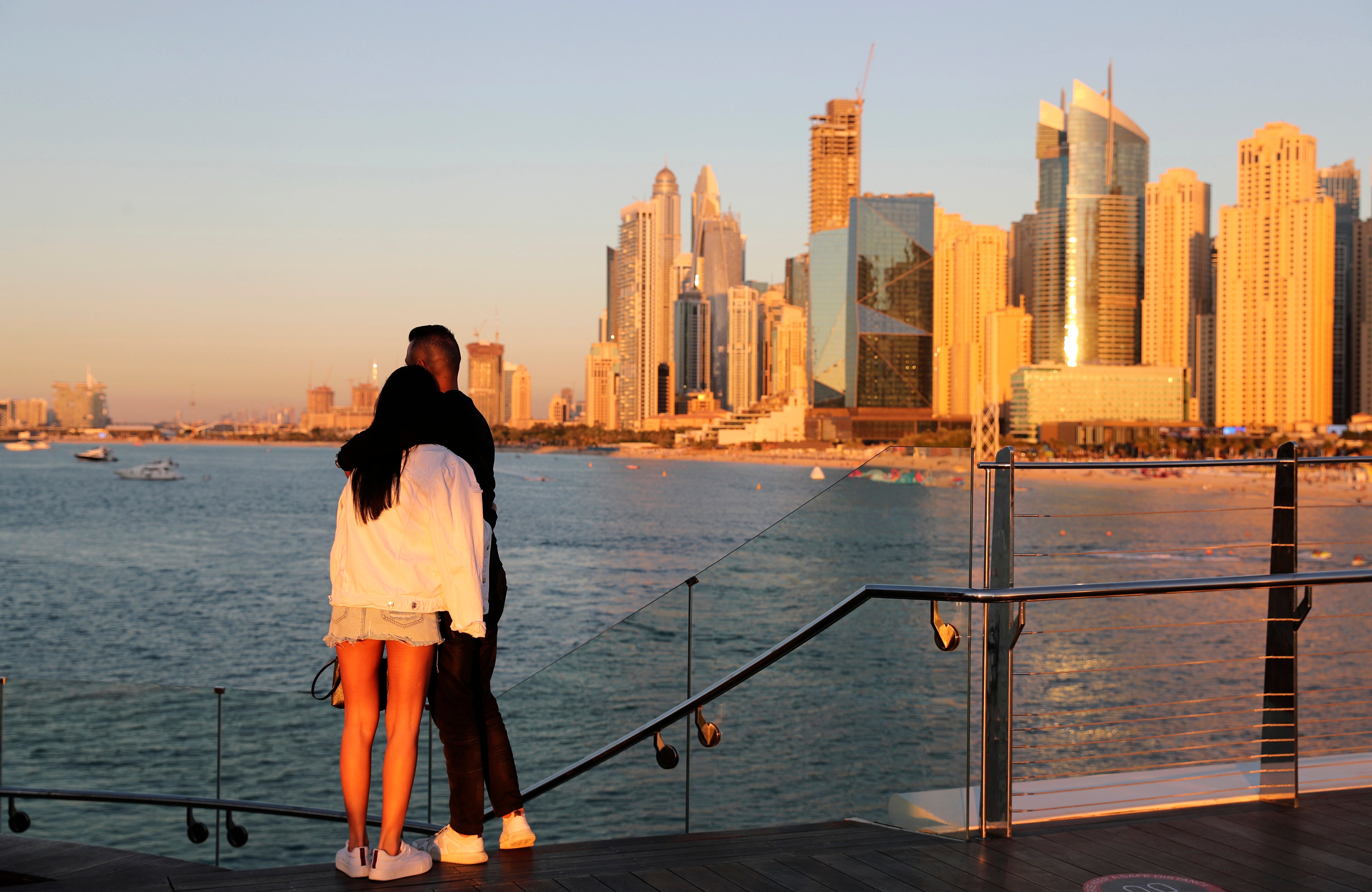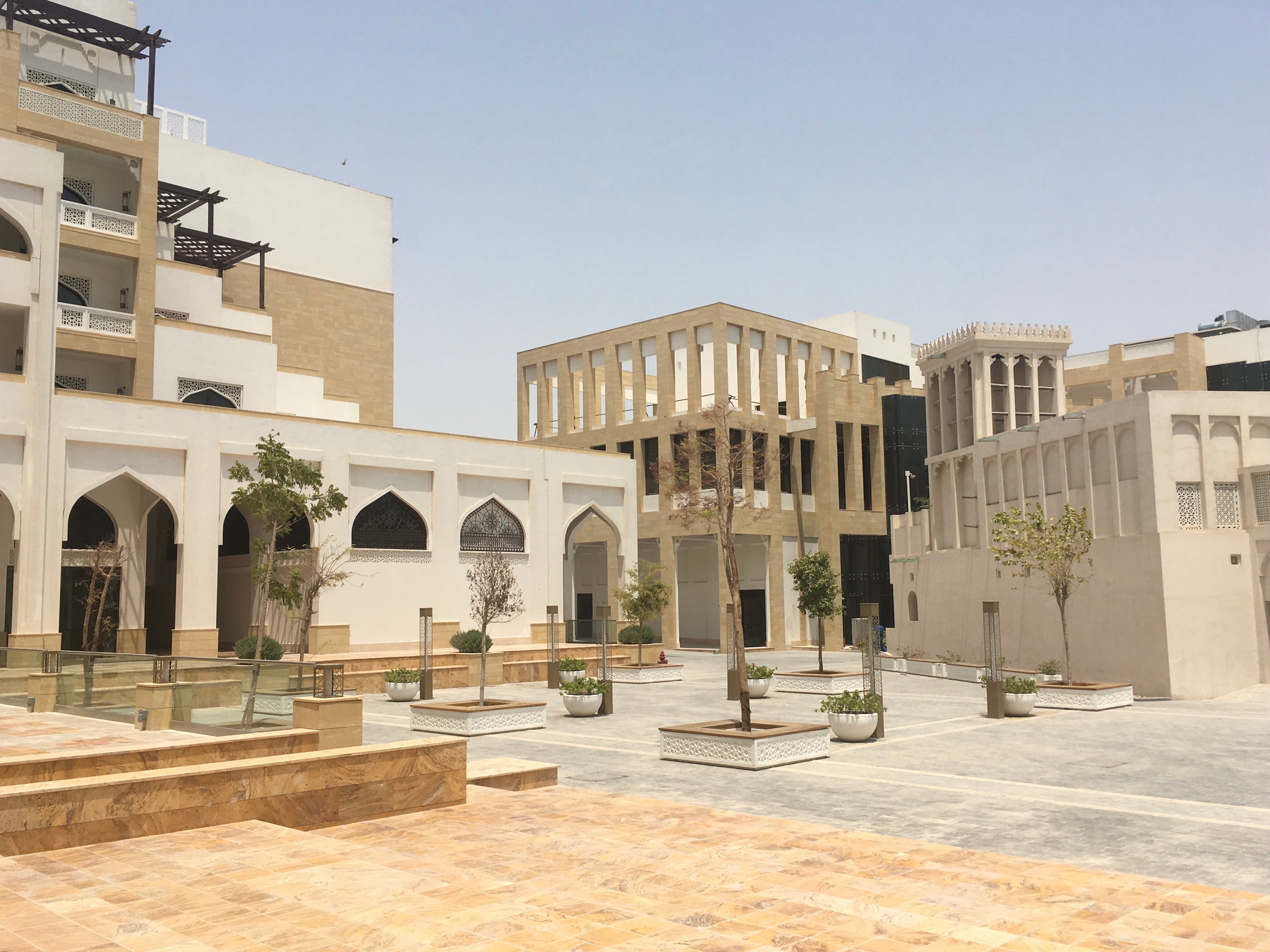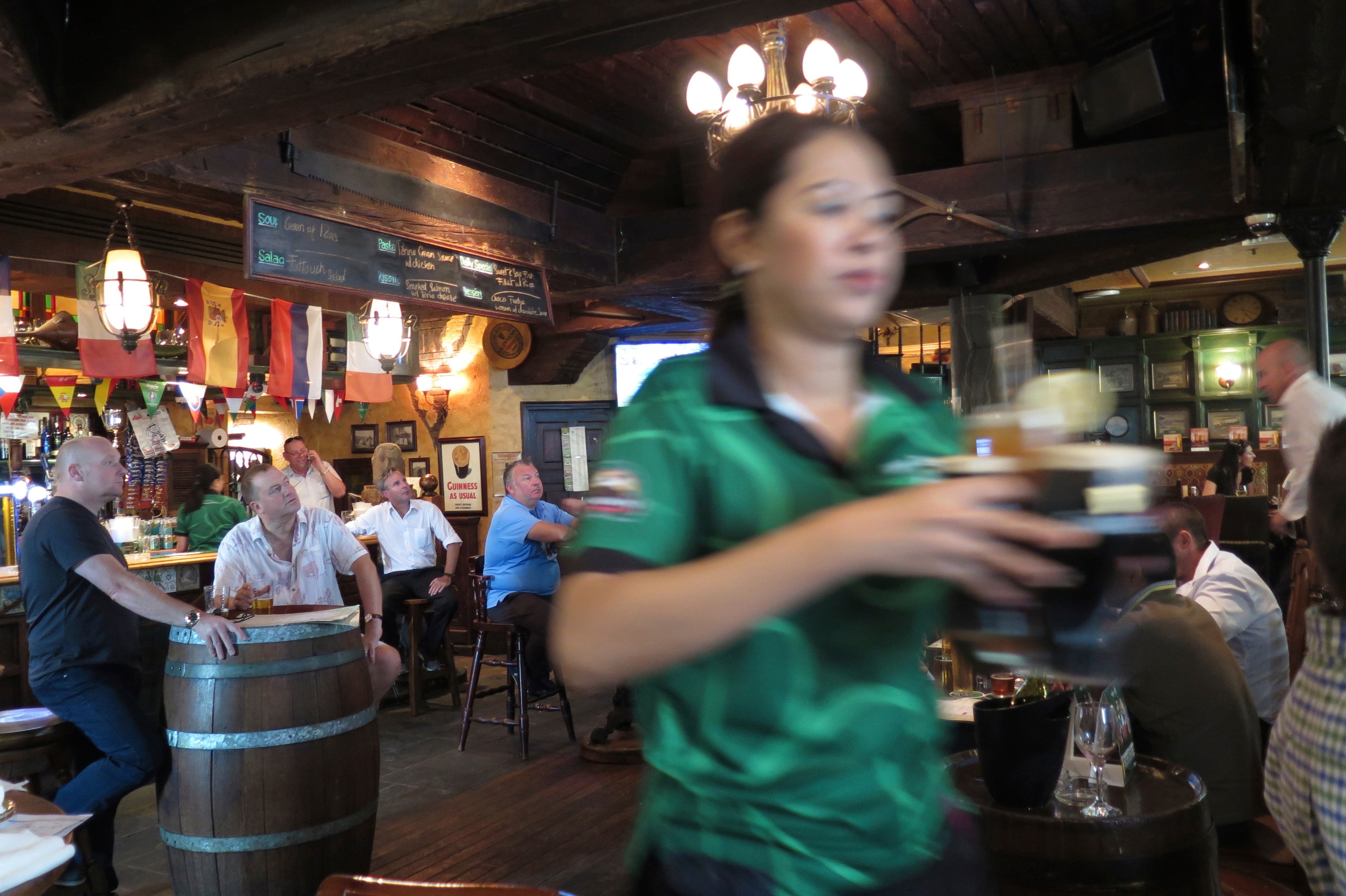 Etihad also requires each passenger to take a PCR test for Covid-19 before every flight.
INDY/GO Weekly Newsletter
TIME TO TRAVEL!
Read our full mailing list consent terms here
INDY/GO Weekly Newsletter
TIME TO TRAVEL!
Read our full mailing list consent terms here
Etihad chief executive Tony Douglas said: "We proactively made the vaccine available to all our employees to not only help combat the effects of Covid-19 but to make travellers feel confident and reassured the next time they fly with us."
More than 75 per cent of Etihad's entire workforce has received at least one dose of the vaccine, the airline said, which includes back office workers.
The United Arab Emirates (UAE) has zoomed ahead with its vaccination programme. At the end of January, the country said it had vaccinated around 2.5 million of its 10 million citizens, with the aim to vaccinate everybody by mid-March.
The country has approved the Sinopharm and Pfizer BioNTech vaccines.
Source: Read Full Article