Government extends test before travel deadline after passengers stranded at airport
A week after The Independent first raised concerns about the lack of detail on the government's new "test before travel" scheme, the Department for Transport (DfT) has changed the rules – but not in time to prevent travellers being stranded between flights.
In a bid to limit the importation of coronavirus cases from abroad, the government now requires all travellers to provide a negative Covid test before a flight, train or ferry to the UK.
When the DfT initially set out the rules for the new scheme, it simply stipulated that a negative coronavirus test must have been undertaken three days before departure to the UK. It made no distinction between the place of origin and any en-route hub.
The Independent pointed out the ambivalence, and made repeated requests for clarity. The DfT was given the example of an Australia-Dubai-UK trip and asked whether the three-day departure deadline referred to leaving Australia or leaving Dubai.
The DfT rules have now been amended to say: "You should get a test within three days of your final departure point to England.
Read more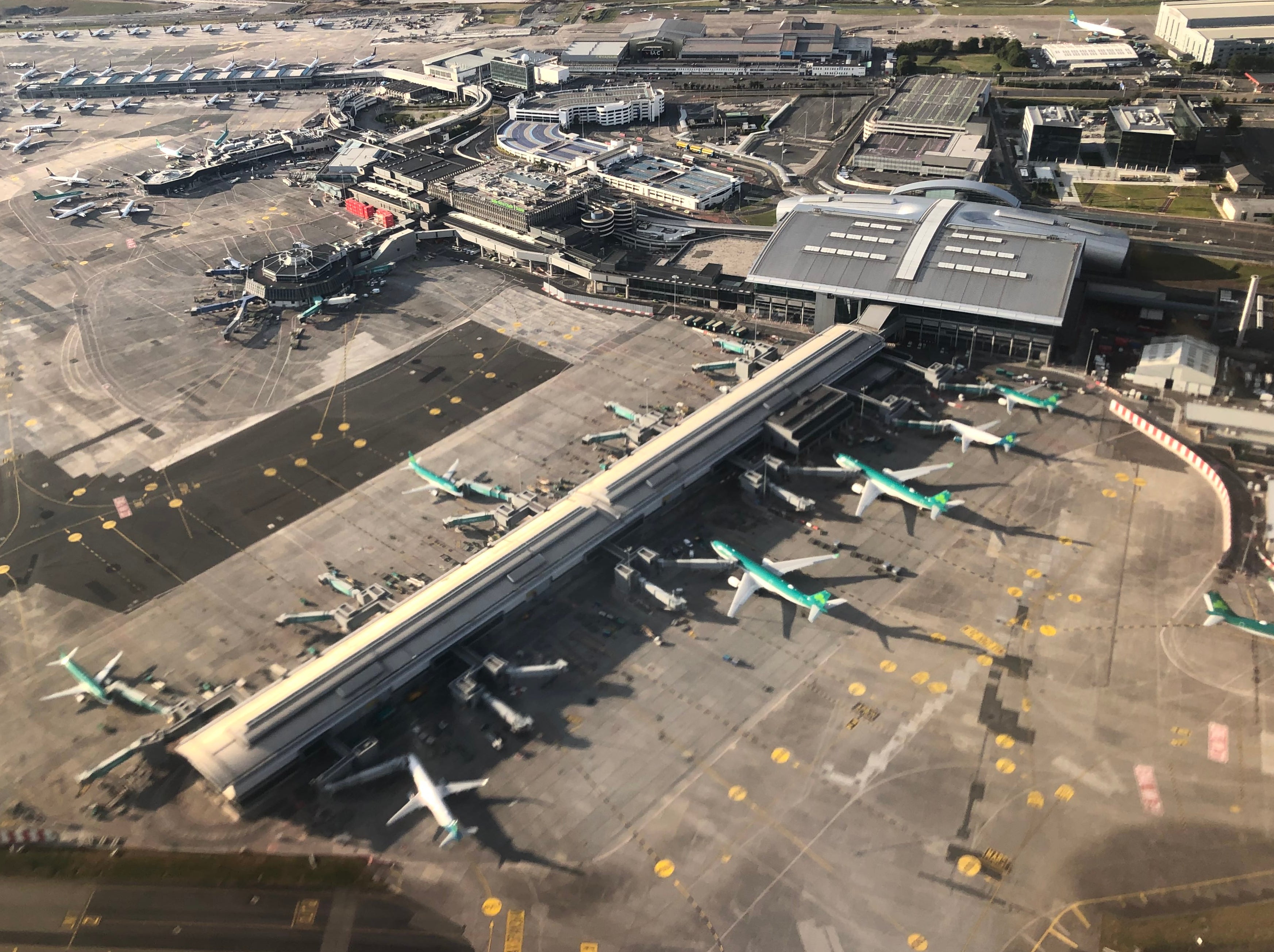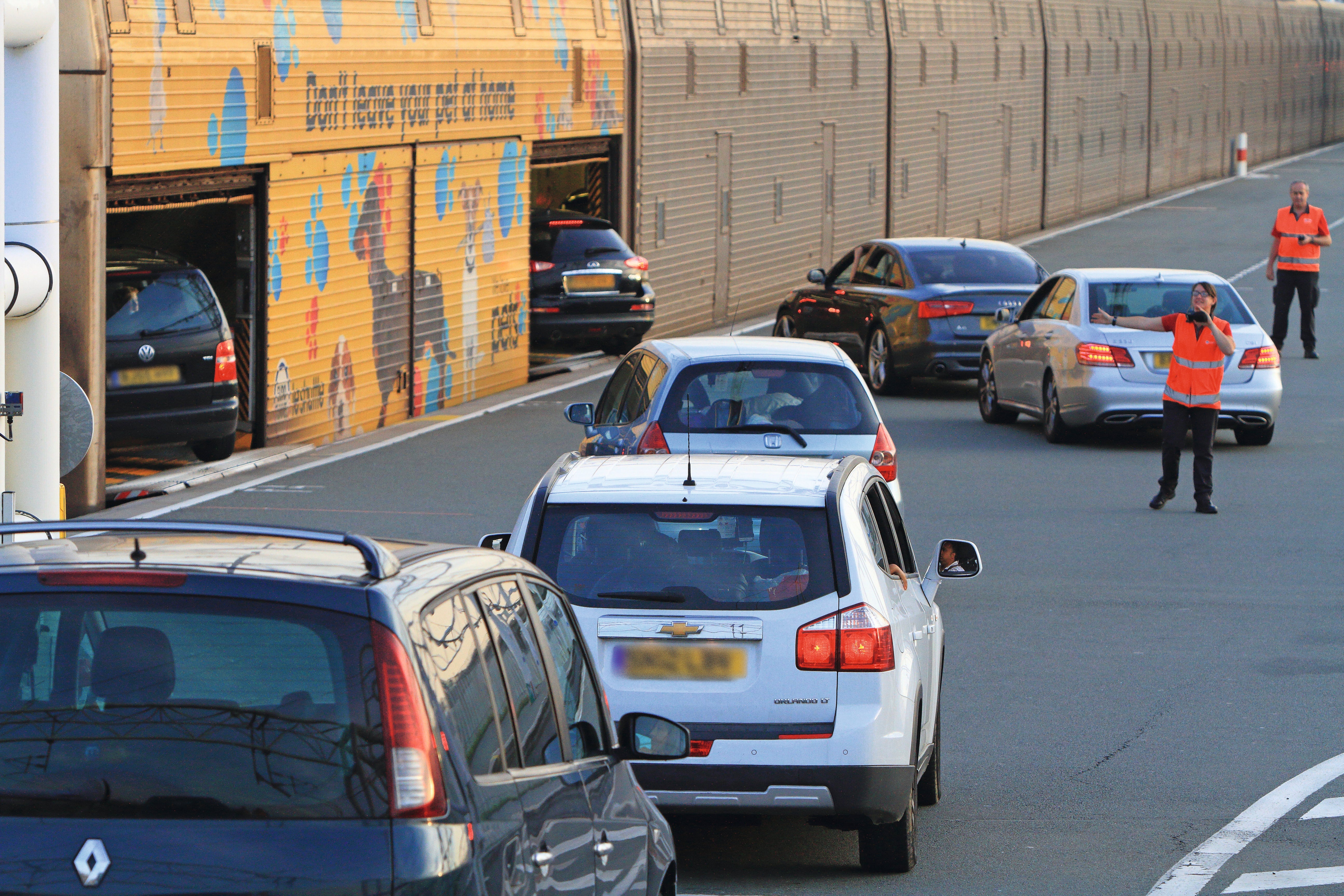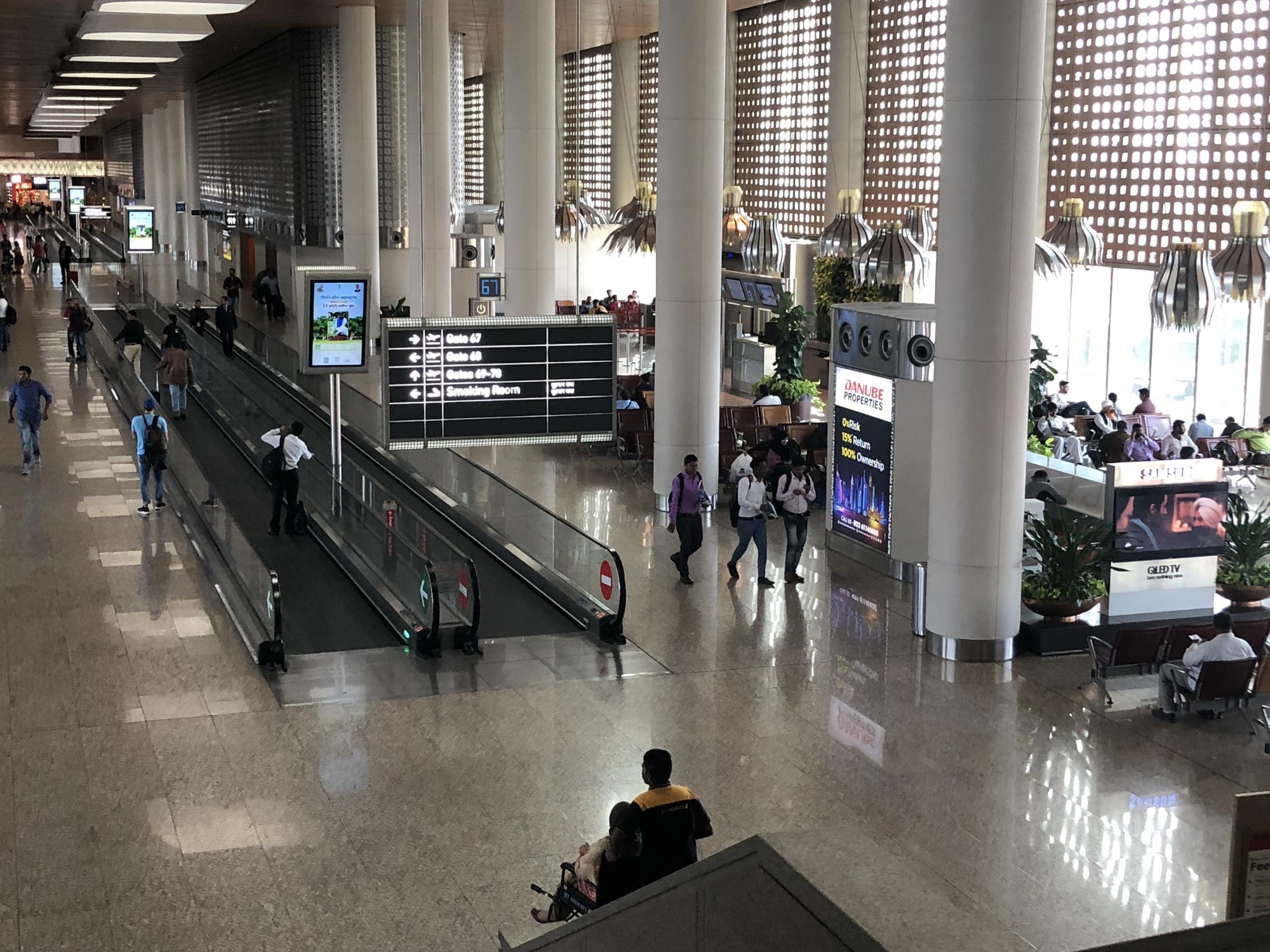 "But if you have one or more connecting flights to the UK, you should take a test as close as possible to the date of the first flight – if the connecting flights were booked as a single passenger record."
One British passenger, Lisbet Stone, is still in Madrid after being denied boarding her UK-bound flight after arriving from Havana.
INDY/GO Weekly Newsletter
TIME TO TRAVEL!
Read our full mailing list consent terms here
INDY/GO Weekly Newsletter
TIME TO TRAVEL!
Read our full mailing list consent terms here
The test before travel rules were delayed for three days but came into effect at 4am on Monday, the day after Ms Stone left the Cuban capital.
She had been tested as required on Thursday for a flight on Sunday. But because her Air Europa flight from Havana arrived in Madrid on Monday, she was denied boarding the two-hour onward connection to Gatwick airport – close to her home of Polegate in Sussex.
The airline said that her test was outside the permitted window specified by the UK government.
Ms Stone had to sleep at Madrid airport on Monday night. Eventually she was allowed to leave the airport and check into a hotel. Air Europa has charged her £124 for a flight home on Friday. In total, she has lost more than £500.
The DfT rules have since been amended. Passengers should "take a test as close as possible to the date of the first flight – if the connecting flights were booked as a single passenger record".
In the case of Ms Stone and other passengers who have contacted The Independent, the conditions would have been met.
Katya Bleszynska was also travelling from Havana via Madrid to London, following a visit to her partner and his family. She had originally planned to return a week earlier, but her Iberia flight was cancelled because of heavy snow in Madrid.
Ms Bleszynska also took her test three days before departure. She said: "Cuba is notoriously disorganised and challenging, especially at the moment, so this was the only time I could feasibly get it done without running the risk my results wouldn't come back in time."
At Madrid airport, she went to the departure gate for the flight to London.
"I was told, along with a group of about 10 others, that my Covid test was out of date," she said.
"We all had come from over night long haul flights from places like Cuba and the Dominican Republic and had in-date tests at the point of departure.
"The Iberia staff said that the UK authorities they were in contact with wouldn't authorise them to allow us to board.
"We also asked what would happen to our bags and were told for reasons of security they can't be taken off the plane so would be going all the way to Heathrow without us."
Ms Bleszynska was eventually allowed on because of her test certificate showed she had picked up the result on Friday, "which apparently counted".
She said: "The rest of the group weren't so lucky. I have no idea what ended up happening to them but they were all very stressed and worried.
"These people weren't Brits going off on a fun Caribbean jolly, they had been visiting their countries of origin and their loved ones they hadn't seen for a long time and were just trying to get back to their homes in the UK."
She criticised what she said was the government "not thinking new measures through properly".
The DfT has been contacted for a response.
Source: Read Full Article