How much will hotel quarantine cost?
AFP via Getty
How much will it cost?
The full price has not been revealed, but a 10-day stay is roughly estimated to cost around £1,500. Couples staying together may benefit from a reduced rate, such as £2,000 for two.
How does this compare to other countries?
New Zealanders can complete their 14-day quarantine hotel stay for free – unless they stay in the country for fewer than 90 days or chose to leave and come back after charges were first imposed in July 2020. Those who fall into this bracket must pay NZ$3,100 (£1,618) for the first adult in each hotel room, NZ$950 (£496) for each additional adult and NZ$475 (£248) for each child sharing the room.
Read more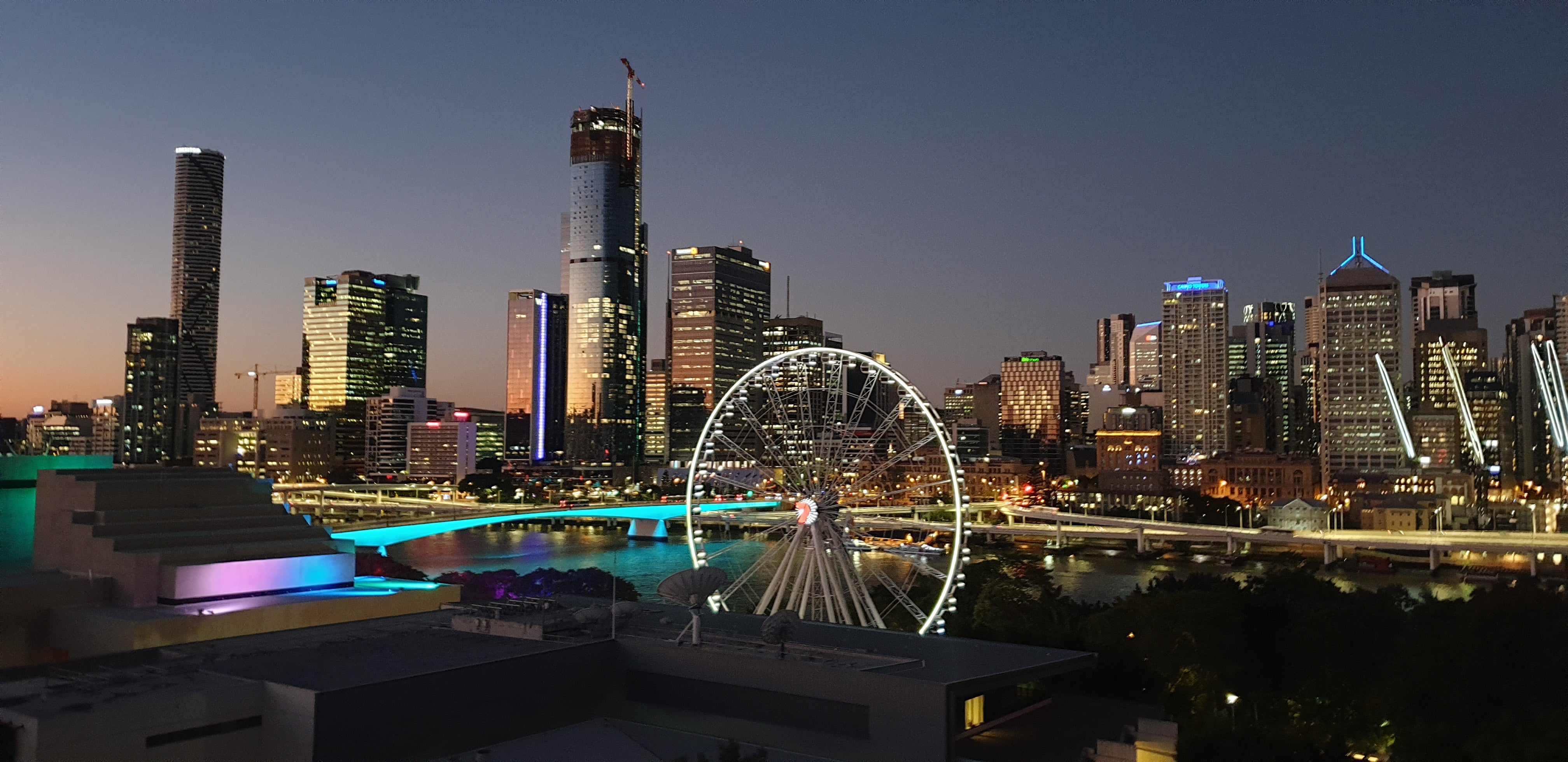 In Hong Kong, if you're allocated a government quarantine centre, you may be asked to contribute around £20 (HK$200) per night towards the cost. A 21-day quarantine is mandatory for all permitted arrivals, so it adds up to around £420 – not bad for a three-week stay.
Cambodia has mandatory testing on touchdown; all arrivals must pay US$30 (£22) for an overnight stay at hotel or waiting centre and the same again for three meals a day while waiting for test result.
If one passenger tests positive for Covid-19, all those on the same flight will be quarantined for 14 days, at a cost of US$1,176 (£863) – but this includes meals, laundry, sanitary services, doctors and security services.
Arrivals to Thailand must quarantine in a state-approved hotel and pay for it – but they can pick from a substantial list of options to suit their budget and make the reservation themselves.
And in Australia, only those entering certain states have to pay for their hotel quarantine, with fees ranging from A$2,500 (£1,396) to A$3,000 (£1,675) depending on the state. Queensland, The Northern Territory, Western Australia and New South Wales currently charge; South Australia, Victoria and Tasmania have yet to introduce fees.
Does the price include food and cleaning?
The finer details are unknown, but other countries' quarantine hotel schemes, such as in Australia, Cambodia and New Zealand, include three meals a day, brought to guests' rooms. The price might also cover laundry and security services – but rooms are unlikely to be cleaned during a traveller's stay due to the risk of coronavirus transmission.
"You will need to stay in your allocated room for 14 days and you won't be able to have visitors," says the Australian government of its quarantine hotels. "Staff will not be able to enter or clean your room for you."
How do travellers get there?
In other countries, arrivals are often escorted to facilities privately to ensure they don't get on public transport. The UK will likely take a similar approach in transporting travellers to approved facilities – most likely hotels near ports and airports.
Source: Read Full Article