Cruise companies want the same thing going into 2023 that they did going into 2022: to make money again.
With their fleets fully back in operation, nearly two dozen new ships gracing the waters and the pandemic seemingly fading in the rearview mirror, cruise lines are looking for ways to fill their ships and turn a profit while doing it. 
Making money has been a tough proposition. Of the three publicly traded cruise companies — Carnival Corp., Royal Caribbean Group and Norwegian Cruise Line Holdings — Royal Caribbean alone managed to turn a profit in Q3 (which also was the first profitable quarter by any of the Big 3 since the pandemic).
Royal Caribbean Group expects to return to historical load factors by late spring. Norwegian Cruise Line Holdings said it expects to hit 100% occupancy in the second quarter, and Carnival Corp. expects occupancy to return to historical levels in the summer.
Covid restrictions that colored much of the past year have disappeared from cruise ships and most destinations around the world, so the return to some level of normalcy appears to be in the cards. Of course, that's barring another unforeseen "black swan event," as Norwegian Cruise Line Holdings CEO Frank Del Rio likes to call them.
Cruise executives have reason to be optimistic about 2023. Families who wouldn't or couldn't consider cruises for much of last year due to vaccination or testing requirements can now sail unencumbered, leaving the industry anticipating a strong Wave season to bring cruise lines back into historically typical booked positions early in 2023. This will return them to the comfortable position having the leverage to exert more pricing power.
Executives are also optimistic that inflation won't have a major effect on customers. So long as the unemployment rate remains low in 2023, they feel that people will continue taking vacations and see cruising as a value proposition compared to land resorts and theme parks.
Meanwhile, guests continue to splurge when onboard, spending on specialty dining, cabana rentals, shore excursions and drink packages.
But lines will have to be careful in the new year: While some executives contend they are holding prices firm, cruise companies have a lot more capacity to fill this year after taking delivery of new vessels.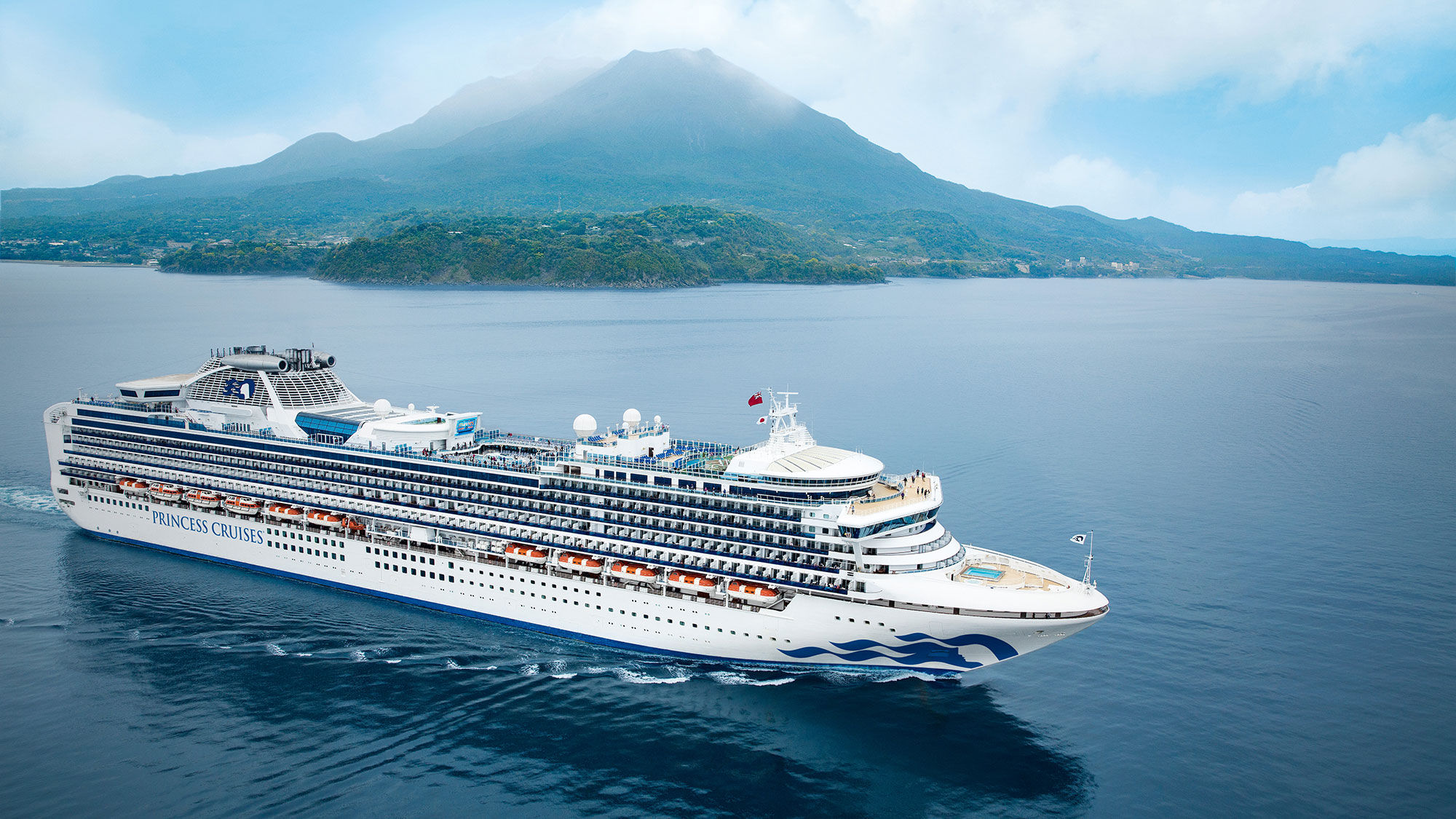 On the cost side, inflation and supply chain issues continue to dog cruise companies, affecting costs on necessities like food and causing delays in getting parts for building new ships. Hefty airline prices could also complicate matters for cruise lines and lead to discounting to offset customers' air spending.
Meanwhile, the ships may be back, but not all ports or destinations will likely return in the new year: The war in Ukraine continues, which continues to impact St. Petersburg and Baltic sailings. On the plus side, Japan, a linchpin in Asia cruising, appears to be coming back next year, with Princess' Diamond Princess resuming sailings there for the first time since the beginning of the pandemic. With China's status still uncertain, however, there won't be a large amount of tonnage in the region. 
Instead of spreading out around the globe in a full return to normalcy, there will be additional products in other popular destinations: the Caribbean, Alaska and Southern Europe. With less variety of destinations, having additional inventory could cause challenges and possibly soften prices. 
Source: Read Full Article