Continuing interest in Miami Beach leads to new wave of luxury hotels: Travel Weekly
If there's one U.S. destination that's remained remarkably hot throughout much of the pandemic, it's Miami Beach.
And luxury hotel developers have taken note: The market is awash with major hotel upgrades and new development. 
One of the marquee projects is a revamp of the Raleigh Hotel at 1775 Collins Ave., which will join the Rosewood Hotels & Resorts brand by 2025. 
Up the road, preliminary plans from Miami Dolphins owner Stephen Ross call to acquire and redevelop the site of the former Deauville Beach Resort at 6701 Collins Ave.
A major rebuild and restoration of the storied Shore Club at 1901 Collins Ave. into a boutique hotel and residences is also in the works, with new owners planning to tear down the newer structures on the site and restore the original, circa-1950s art deco buildings.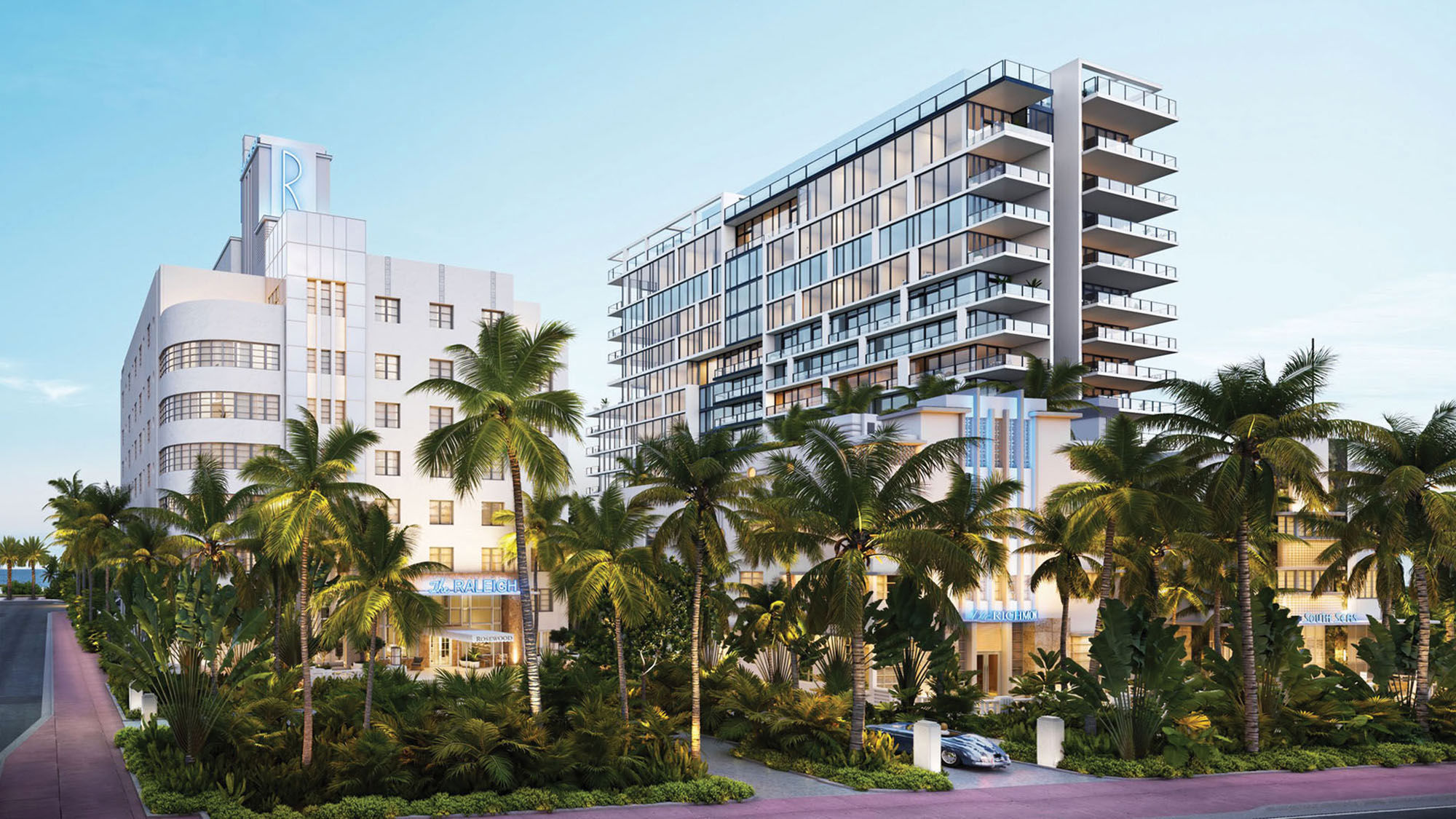 Similarly on track for a refresh is the Delano South Beach at 1685 Collins Ave., part of Accor's Ennismore arm, which like the Shore Club has been shuttered since the early days of the pandemic. Acquired by Cain International in late 2020, the real estate investment firm announced plans for a "strategic repositioning" of the property.
Whether it will remain flagged under the Delano name remains unknown, however, with Ennismore telling Travel Weekly that it has no information "as to what ownership intends to do with the asset." 
Meanwhile, Developer OKO Group revealed plans for an Aman property at the site of the former Versailles Hotel at 3425 Collins Ave. Also planting a flag is luxury player Bulgari Hotels & Resorts, whose planned Miami Beach outpost, set to open at 100 21st St. in 2024, will also be the brand's first in the U.S. 
Miami Beach's continued upscaling has helped spur a flurry of additional renovation projects, said Steve Adkins, chairman of the Miami Beach Visitor and Convention Authority. 
"I think you're going to see more remodeling and scaling up taking place across the beach, because if you're not the best in your class, it's going to be tough for you to retain that traveler when they have other options," he said.
The Confidante Miami Beach, a midbeach resort located at 4041 Collins Ave., for example, is currently undergoing a roughly $60 million refresh and is on track to relaunch under Hyatt's luxury Andaz flag by 2024. 
"These types of hotels are going to help propel Miami and [cater to] clients that typically travel overseas to find that ultraluxury product," said Albert Andrew Valera, founder of Miami-based agency Everything Travel Guy. "If someone tells you that it's $2,000 a night for a junior suite, people won't bat an eye anymore, because the level of product that's coming in is going to warrant $3,000 a night."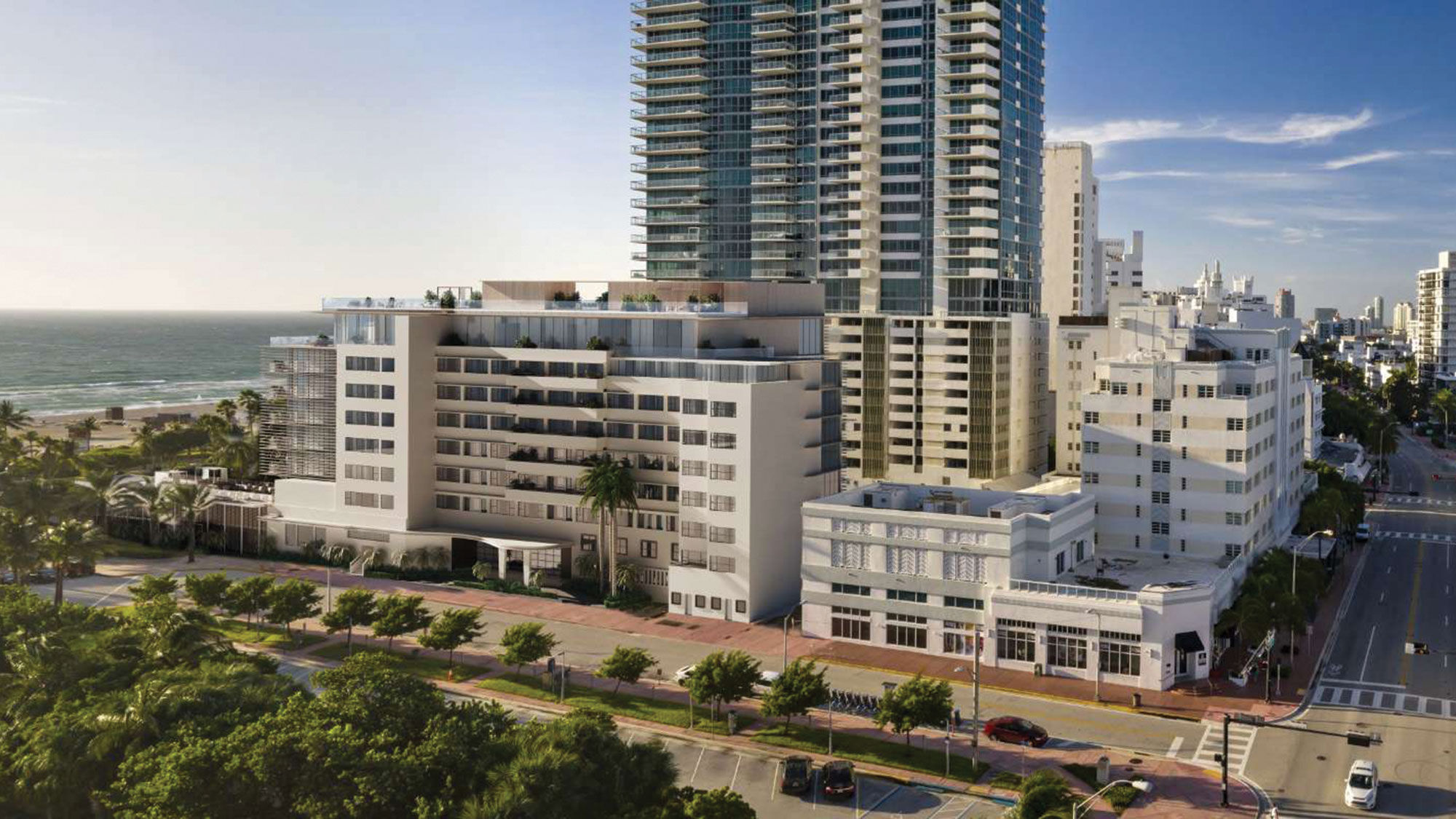 Despite the many luxury brands set to open, Bulgari Hotels & Resorts executive vice president Silvio Ursini said he believes the Bulgari project will fill a gap.
"On the market today, there are either classic luxury hotels, which have a very traditional design and atmosphere, or trendy hotels with very innovative designs that do not always fall into the luxury sector," he said. "Bulgari [will appeal] to the traveler who seeks a luxury experience in a contemporary setting."
Miami Beach a high performer during the pandemic
The push to develop more upscale properties comes as Miami Beach this past season saw record RevPAR, record average revenue and very strong occupancy, which is continuing into this summer, Adkins said. 
"So, it's not surprising that there are a number of new properties coming into the marketplace that are trying to appeal to the $1,700-a-night guest," he added.
Miami's hotel market has proven to be uniquely profitable during the pandemic. An STR report released earlier this year indicates that Miami led the top global markets in hotel profit recovery for 2021, with the city's gross operating profit per available room surpassing 2019 levels by 14 percentage points.
That said, Miami Beach's shift toward a higher-end hotel landscape predates the pandemic.
Valera said that Miami Beach's luxury hospitality sector began to boom in earnest in the 2000s and 2010s, with the opening of properties like the Betsy Hotel, Setai Miami Beach, Miami Beach Edition, Faena Miami Beach and 1 Hotel South Beach.
Pandemic-era travel trends then helped further establish Miami Beach's reputation as a world-class, luxury destination. 
"Because so many people couldn't travel internationally during Covid, the pandemic really kind of put Miami Beach back on the map for clients who normally vacation in Mexico or the Caribbean," Valera said, with the market proving especially popular as a domestic warm-weather winter destination for those in the Northeast and Midwest.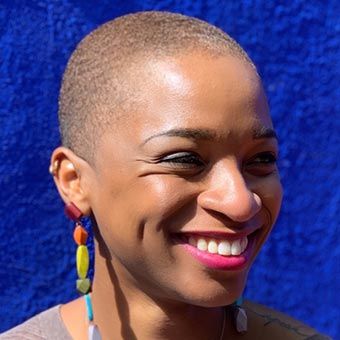 Crystal Vinisse Thomas, vice president and global leader for Hyatt's lifestyle and luxury brands and a Miami native, said this has led to South Beach being "a little oversaturated," creating opportunity further up the coast. 
"The midbeach and north end offers such a ripe opportunity for really quality product," she said. "It's a perfect location for an Andaz and its elevated positioning." 
As the Miami Beach product continues to improve and trend luxury, and hotels across all sections command sky-high rates, some travelers could soon feel the squeeze.
"The more luxury hotels and restaurants that open up, the more that spring break traveler could be priced out," Valera said. 
Adkins agreed that even visitors seeking accessibly priced lodging in the Miami Beach area are likely to be impacted by the surge in ultraluxe development activity.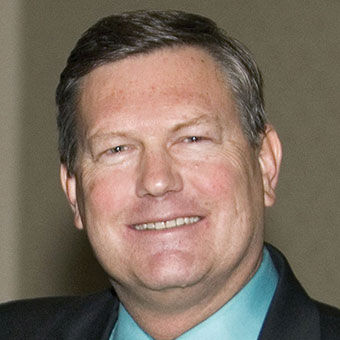 "It will bring everybody up," he said. "Even at the lower- to midrange, where we still have a huge volume of travelers, it sets a different expectation. For folks that are used to paying $150 to $200 a night in Miami Beach, now that rate is $350 a night."
However, he said, those rates may not last forever. 
"There is the question around whether, post-pandemic, people will be willing to pay such high rates," Adkins said. "Hotels are going to be wondering, 'What do I have to do to my property in order to succeed at a high level?'"
Source: Read Full Article