Crystal and Azamara return to Key West. Who will follow?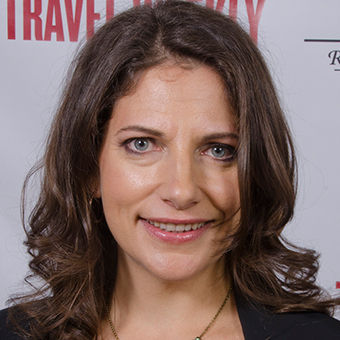 The first two cruise ships to arrive in Key West since March 2020 marked not only the port's return to cruising for the first time since the pandemic but also first appearance of ships since voters there approved referendums to restrict ships by size and capacity.
On Nov. 28, the Crystal Serenity and the Azamara Quest both called in Key West, according to the Florida Keys News. The report said that the Serenity, the first ship to arrive, was greeted by local businesses welcoming the industry's return as well as some protestors.
Key West voters had overwhelmingly approved measures in November 2020 that would cap the number of cruise passengers allowed ashore daily; ban
ships that carry more than 1,300 people, passengers and crew inclusive,
from docking; and prioritize ships based on their health and
environmental records. But in June, Gov. Ron DeSantis signed a bill that included language nullifying the measures.
The Serenity and the Quest both would have been able to call in Key West if the voter-approved restrictions had held up, given that they carried 476 and 435 passengers, respectively, according to the report.
What's currently unclear is whether large cruise ships, although they are allowed to, will continue to call in Key West as they used to.
The Keys News report said that the city's cruise ship calendar isn't being publicly shared because of "security concerns," such as threats of "violence and even terrorism against ships and passengers" posted on some Facebook pages.
Several cruise lines that previously called at Key West currently do not have it on their itineraries, including Disney Cruise Line, Carnival Cruise Line and Royal Caribbean. However, none of the brands have specifically cited the referendum as the reason Key West is not on their schedules.
Virgin Voyages, which currently has Key West on its schedule starting in January, said that it is in fact "not planning on calling into Key West at this time" and that the January dates are subject to change.
"Part of our brand ethos is to create an Epic Sea Change for All, and a pillar of this commitment is respecting the communities we visit and making a positive impact. We are actively working on a plan that suits the local Key West community as well as our sailors," the line said in a statement, adding that executives, including its CEO, had visited Key West in September to meet with community leaders, "and we continue to maintain an open dialogue with stakeholders."
Source: Read Full Article